Fujifilm Finally Revamps Its Horrible Camera Remote App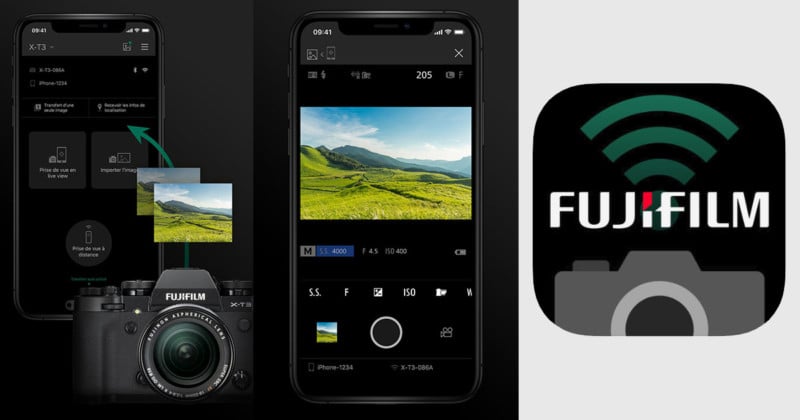 Fujifilm has received rave reviews for its cameras in recent years, but sadly the same can't be said about its companion app for mobile devices. But Fujifilm just released a new major version of its Camera Remote app, and v4.0 promises design and usability improvements.

Fujifilm Camera Remote Version 3.0 was released back in September 2017, and various updates over the following months added new features and improvements. But it seems that Fujifilm has stellar camera designers but horrible app developers — the app has been incredibly unreliable and buggy, leading to countless negative reviews on the iTunes App Store and Google Play.
In its Google Play page, the app's 1-star reviews outnumber the 5-star reviews.
In the iTunes App Store, the review voted by users as "Most Helpful" is a 1-star review titled "Worst App Ever."
Common keywords found littered throughout user reviews include "buggy," "terrible," "disappointment," "broken," "slow," and "useless."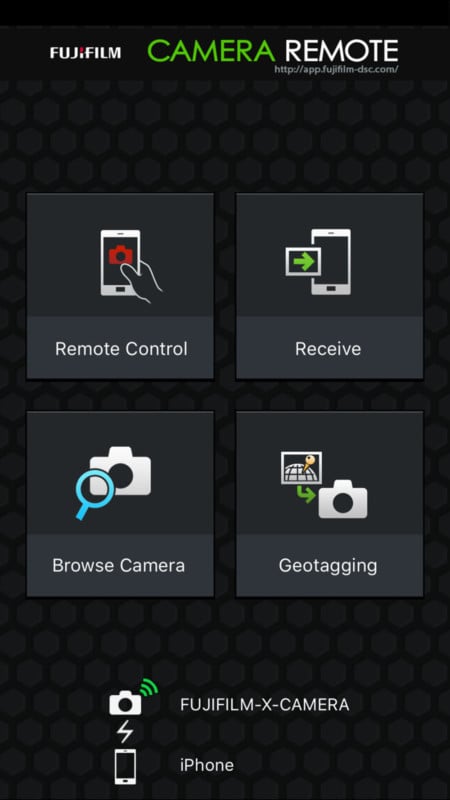 The good news is, Fujifilm is still working to improve things. The v4.0 update just released is a major attempt to address many of the complaints users have with v3.x of the app.
In describing "What's New" with the app, Fujifilm says v4.0 brings a new design, improved usability, camera support, bug fixes, and performance improvements.
Here are some screenshots of v4.0:
Features found in the Camera Remote app include transferring photos and videos to your phone, browsing the camera from your phone, downloading location data from your phone, remote triggering/shooting, syncing timestamp and geodata, and camera firmware updates.
Fujifilm Camera Remote v4.0 is now available for free in the iTunes App Store for iPhone and iPad, and the Android version will be released in May 2019.