Polarr Raises $11.5M in VC Funding to Advance Its AI Photo Software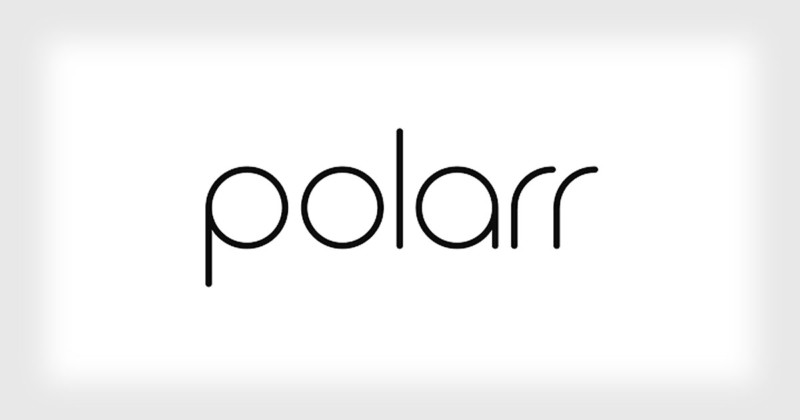 The mobile photo-editing app startup Polarr has announced that it just raised another $11.5 million in Series A funding as it continues to capitalize on the boom in smartphone photography.

VentureBeat reports that the round was led by Threshold Ventures with participation from Cota Capital and Pear Ventures.
Founded by Stanford grad and ex-Googlers Borui Wang and Derek Yan, Polarr has made a name for itself in the photo sphere with its free powerful photo editor that's available for Web, Windows, Mac, Chromebook, iOS, Android, and Linux.
But Polarr is also pushing into the fields of computational photography, and its Polarr Vision Engine is a hardware-agnostic AI stack that opens the door to computational photography on a range of devices. So Polarr's tech could have applications in a wide range of industries, from drones to home appliances to e-commerce to image storage.
"As deep learning compute shifts from the cloud to edge devices, there is a growing opportunity to provide sophisticated and creative edge AI technologies to mobile devices," says Polarr CEO Borui Wang. "This new round of financing is a tangible endorsement of our approach to enable and inspire everyone to make beautiful creations."
Polarr has actually risen to pretty significant heights behind-the-scenes in the world of smartphones. VentureBeat reports that the Polarr Vision Engine underlies tech from giants Qualcomm and Oppo, and it also powers the real-time Composition Guide in Samsung Galaxy S10's native camera app.
And on its public-facing side, Polarr's apps have seen over 20 million users and are now being used by over 4 million users per month.