Photographer's New Sony a6400 Says 'a6300' on the Body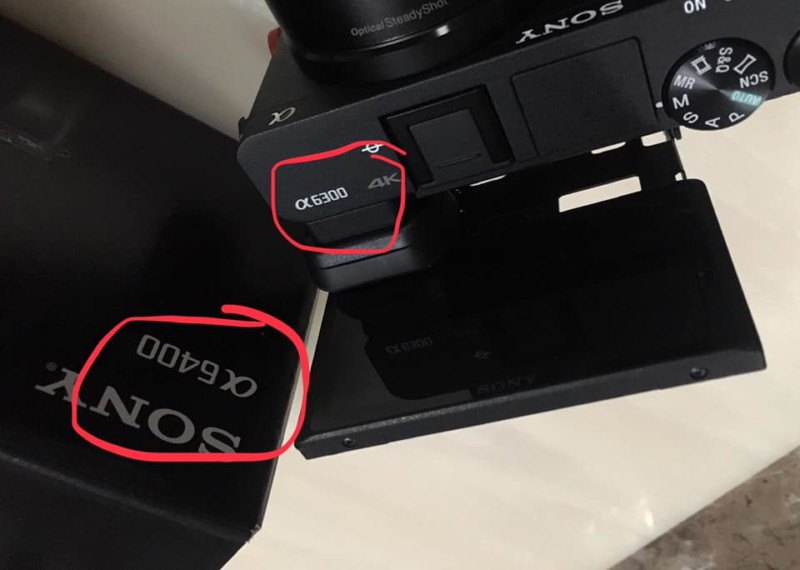 Sony's new a6400 is set to hit store shelves on February 28 in the US, but the camera is already available over in Thailand. But one photographer who just bought the camera found an unexpected issue: the top of the camera body states that it's an a6300.

sonyalpharumors reports that photographer Theera Suriyawongse of Bangkok purchased the a6400 this week after trying it out in the store. After returning home with it, Suriyawongse noticed that the label on the top plate of the camera incorrectly says a6300.
But the camera's firmware screen and serial number label both state that it's the a6400. And all the features and specs, including the "world's fastest" autofocus, are exactly what Sony announced in the a6400.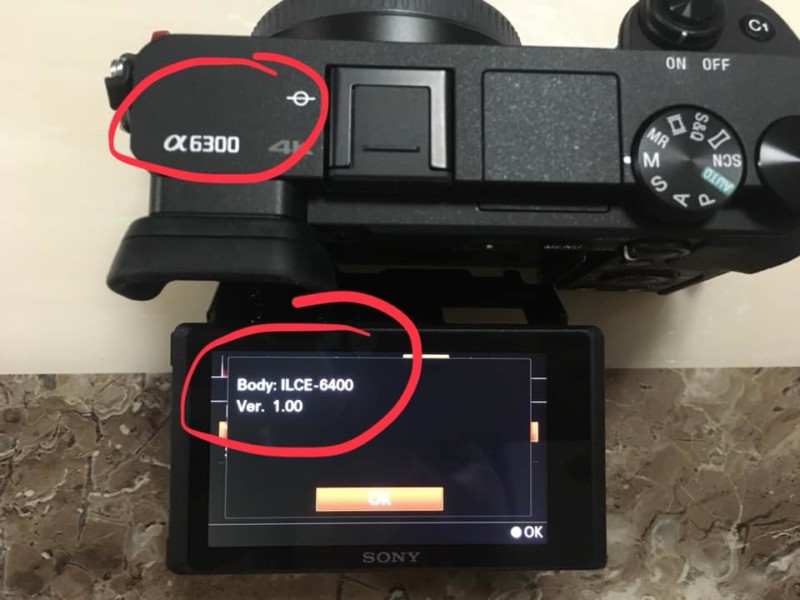 Here's a video Suriyawongse shot of the camera:
After Suriyawongse shared this strange discovery with Sony Alpha Club Thailand on Facebook, a fellow group member pointed out that you can buy replacement a6300 top plates on Aliexpress for $75.
"So far there is only one single report about this issue and it comes from Thailand," sonyalpharumors notes. "I hope this is just a one time mistake. The camera production is in Thailand and maybe the Thai store had a non-approved or modified stock of cameras?"