500px Hacked: Personal Data Exposed for All 14.8 Million Users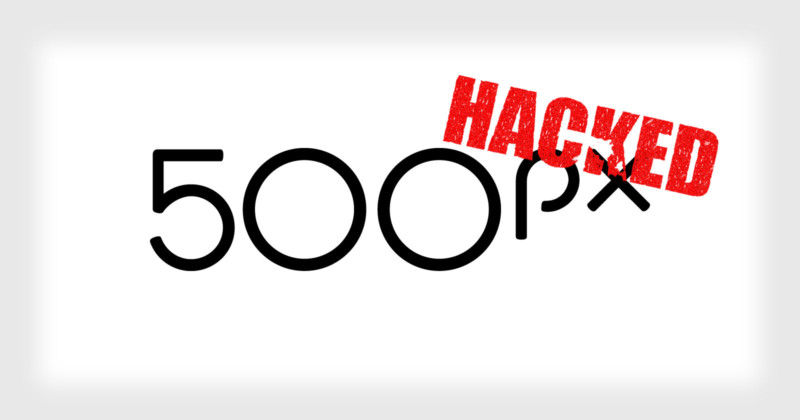 The popular photo-sharing service 500px has announced that it was the victim of a hack back in 2018 and that personal data was exposed for all the roughly 14.8 million accounts that existed at the time.

In an email sent out to users and an announcement posted to its website, 500px states that it was only on February 8th, 2019, that its team learned of an unauthorized intrusion to its system that occurred on or around July 5th, 2018.
The personal data that may have been stolen by the intruder includes first and last names, usernames, email addresses, password hashes (i.e. not plaintext passwords), location (i.e. city, state, country), birth date, and gender.
"At this time, there is no indication of unauthorized access to your account, and no evidence that other data associated with your user profile was affected, such as credit card information (which is not stored on our servers), if used to make any purchases, or any other sensitive personal information," 500px says.
The company has reset all 500px account passwords, so to get back into your account you'll need to pick a new one using the recovery email system.
"We recommend you change your password on any other website or app on which you use a password that is the same as or similar to your password for your 500px account," 500px says.
If you wish to delete your account in response to this data breach, 500px has outlined the process for doing so here.
"We take the security of your information extremely seriously, and we sincerely apologize with regret that this issue occurred," 500px says. "Going forward, we will continue to enhance our security measures to help keep your data safe, as well as implement additional measures to help prevent this type of incident from reoccurring."