Can Photography Move You to Tears?
Can photography move you to tears? It seems like human emotions are difficult to unlock as a photographer, especially in our oversaturated world of Instagram; as of 2018, a staggering 95 million photos and videos are uploaded onto Instagram every single day. It's more difficult than ever for a photograph to have an impact — we've all debated it before, and we've probably seen still photography as a dying profession.

Yet, despite this, certain photographs still have the power to astound.
A few days ago, I met a woman named Anchi at a local cafe in Gangtok, India. We talked about life and photography in general. While look at some of my photographs from India, all of a sudden she burst into tears.
It made me curious to know what exactly happened and how photographs can have this kind of huge impact on a complete stranger, so I turned my camera on her sharing her thoughts and feelings.
Her words were the biggest compliment I've ever received for my photography, and I believe they capture the power of photography and its connection with human emotions.
Here are a few of the photos she was looking at prior to this video being recorded: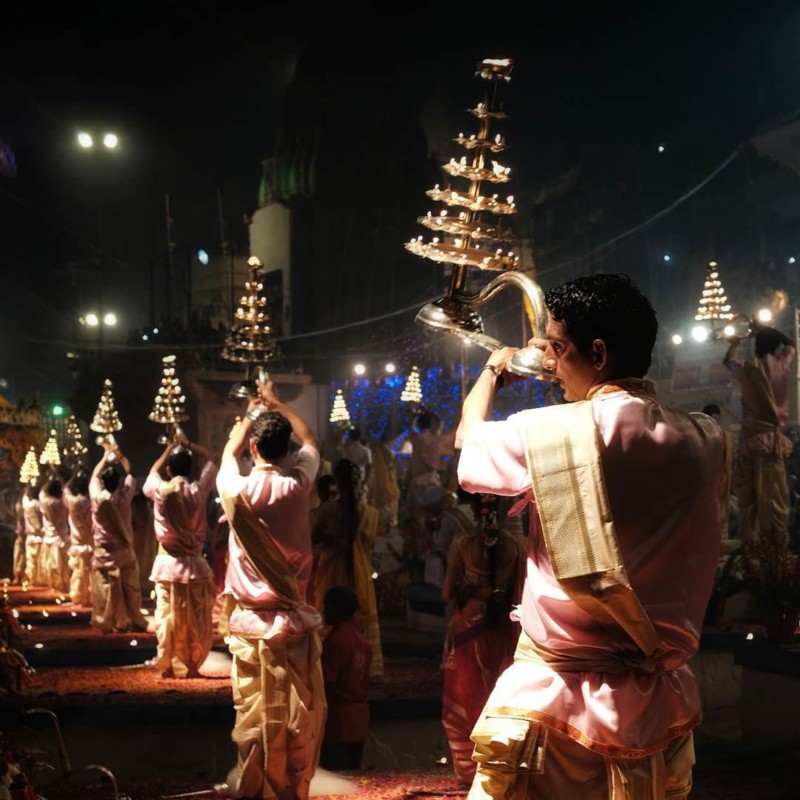 It's encounters like this one with Anchi that make believe in the power of still photography more and more!
---
About the author: Saurabh Narang is an independent photographer based out of Delhi, India. The opinions expressed in this article are solely those of the author. Over the years, Narang has worked with Fortune 500 companies, renowned NGOs, and government organisations all across the world. You can find more of his work on his website, Facebook, Twitter, and Instagram. This article was also published here.