The Next iPhone Will Have This Huge 3-Camera Bump: Report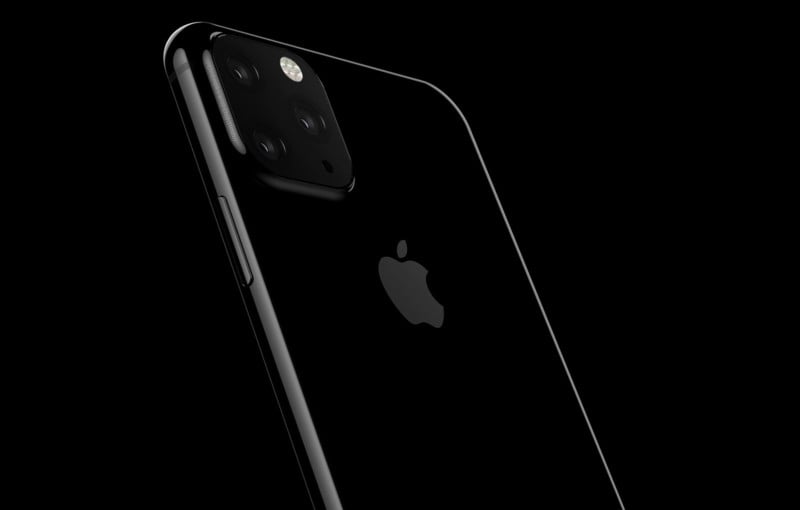 2019 may be a year in which the cameras on the backs of phones become bigger and more numerous. Apple is reportedly getting in on the camera count war by increasing the number of rear cameras to three and significantly expanding the size of the module.

Digit is reporting
(based on
info by the reliable @OnLeaks
) that Apple plans to "use a triple-camera setup housed in a square camera unit with a rather large camera bump."
OnLeaks has created a couple of 5K renders of the phone based on current design details in the Engineering Validation Test (EVT) stage — in other words, the final design may change between now and when the phone is announced (presumably in September 2019).
"The leaked renders reveal a square camera unit housing three cameras aligned non-linearly," Digit writes. "There are two cameras aligned vertically, similar to the iPhone XS. The render reveals there will be a third camera placed between the two, on the side. Above that is an LED flash and a microphone on the bottom."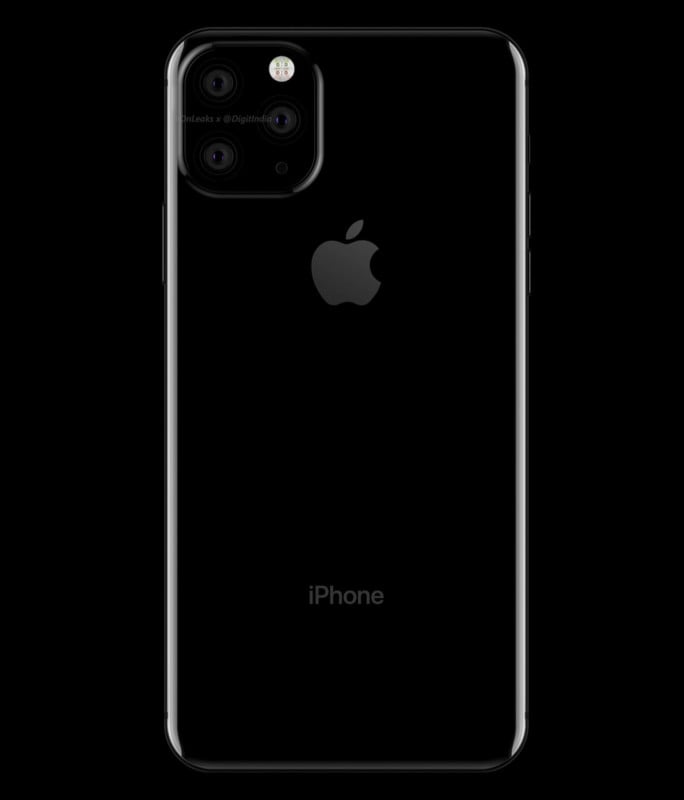 Apple is said to have three new iPhones it'll launch this year, and it's unclear which one these renders show. Digit believes it's most likely the top-of-the-line iPhone of 2019.
It's also unclear what the third camera's purpose will be, but Bloomberg has previously reported that Apple was interested in acquiring 3D camera sensors from Sony. The 3D camera would be able to create 3D depth maps by measuring the time it takes light to bounce off things in a scene.
Samsung announced its first triple-camera smartphone, the Galaxy A7, in September 2018. Nokia is reportedly getting ready to announce a 5-camera smartphone called the 9 PureView, and the light field camera startup Light has reportedly developed a smartphone with as many as 9 cameras.
---
Update on 1/11/19: The Wall Street Journal is confirming rumors of a three-camera iPhone.
---