Review: Is Sigma's New 70-200mm f/2.8 Sport the New Top Dog?
Sigma completes its "Holy Trinity" with the release of the all-new 70-200mm f/2.8 Sport – is it the ultimate 70-200mm on the market right now? Sigma sent us a review piece of the upcoming lens for us to try out for a few days.

To many photographers, a 70-200mm f/2.8 lens is a key piece of gear. Its versatility in all sorts of scenarios, rugged build, and high-quality results make it a staple lens, and every major lens manufacturer has one on the market. Sigma's current 70-200mm f/2.8 has been on the market since 2010, and with Nikon (2016), Canon (2018), and Tamron (2017) having recently released updated versions of their lenses, Sigma's update was long overdue. At $1,499, the Sigma is priced just above the Tamron, but well below the Nikon and Canon lenses.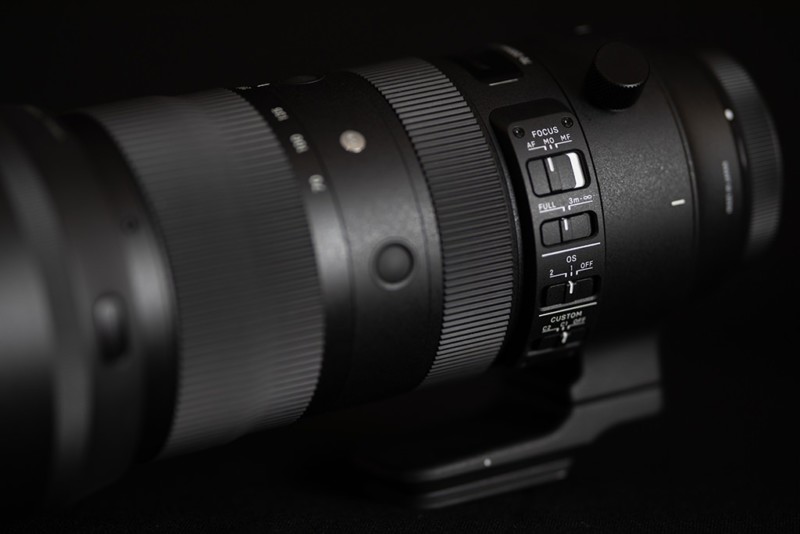 Specs Comparison
The Sigma isn't very "sporty" at first glance – it's the biggest, heaviest, and has an 82mm front filter thread. But size can be deceiving. The build quality on the 70-200mm is top notch. Everything feels high quality and well made. When handling the lens, you get the feeling that you could toss it into a bucket of water, take it out, and go about shooting an event.
Being a "Sport" line lens, it is weather sealed all around and has water and oil repellent coatings on the front optic. The finish of the magnesium alloy barrel is similar to that of many Nikon lenses, a slightly "textured" finish that helps you keep a secure grip on the lens. It seems to be a new type of coating from Sigma and is different than the recently released 60-600mm Sport.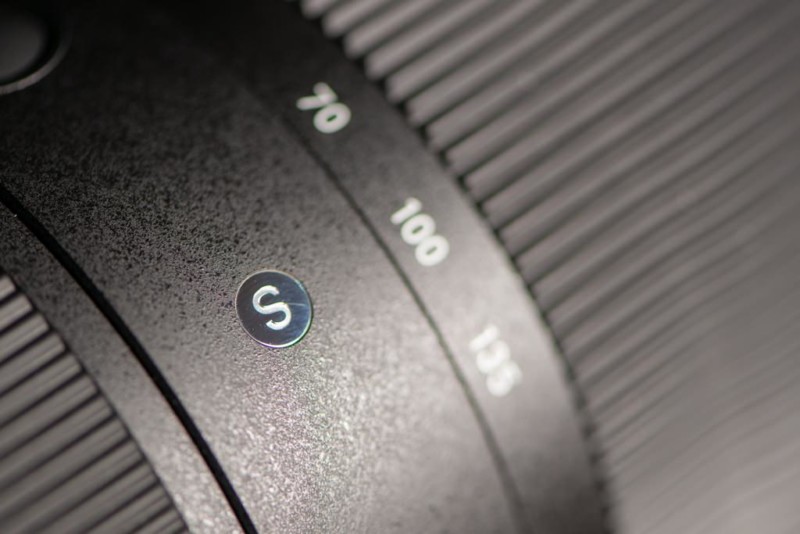 Main Features
The Sigma 70-200mm Sport has some new features on it, as well as some features found on recently released Sigma lenses. Two of the most notable are the lens hood and tripod collar. The hood has a small button to release it before twisting it off. This should help keep it more secure than some of the other "twist to lock" hoods, but faster and easier to remove than the thumb-screw hood locks found on the 150-600 Sport and the 105mm f/1.4 Art.
The 70-200mm Sport also features an Arca-Swiss tripod foot, something Sigma has recently started incorporating into their bigger lenses like the 60-600 Sport, and the short, but heavy 105mm 1.4 Art. Tamron has been adding Arca-Swiss tripod feet to many of their lenses, and it's nice to see Sigma follow suit.
Another nice add-on is the two focus hold buttons, something that only the Nikon 70-200mm offers (and Sony 70-200mm GM if you include mirrorless lenses). There is one button on the left side that's near your thumb in a horizontal camera orientation, and one on top that is near your thumb when in a vertical orientation.
Sigma chose to keep the orientation of the zoom and focus rings the same as the older model. The zoom ring is located up front, and the focus ring is located near the middle of the barrel. The throw on the zoom ring is fairly short, requiring about a quarter turn to go from 70mm to 200mm. Compared to the Tamron, Canon, and Nikon, the throw is by far the stiffest (though not by a large amount), something I've noticed on other newer Sigma Art/Sport zooms.
The focusing ring is larger than the previous model, but it doesn't get in the way. The zoom ring gets larger towards the front of the lens and keeps your palm away from the focus ring. I found myself accidentally moving the focus ring on Nikon's new 70-200mm when I first got my hands on it but didn't have this issue with the Sigma (or any of the other 70-200's).
On the left side of the lens there are 4 switches; one for focus (AF/MO/MF), one for the focus limiter (full and 3m-infinity), one for OS mode (Off, 1, 2), and lastly a switch for Custom modes (C2, C1, Off) – which can be set via Sigma's software and USB Dock. The switches have a nice feel to them and are easy to find with a good amount of resistance to them.
The tripod collar knob has a very nice finish/feel but seems to be in a slightly odd location. I prefer the collar designs from Tamron and Canon, where the knob is part of the tripod foot. When loosened, the tripod collar has "click stops" every 90 degrees, a nice feature when using the lens on a tripod.
Optics, Quality, and Performance
With a whopping 10 LD Elements (9 FLD and 1 SLD), the Sigma should deliver excellent quality with low aberration, and with 11 aperture blades, the bokeh should be nice and smooth. The large 82mm front element should help minimize vignetting in most situations.
Stable Shooting
Though Sigma doesn't mention how many stops of image stabilization the 70-200mm Sport offers, it's as good, if not better than the Tamron G2, which advertises 5 stops of stabilization. Despite its size and weight, I was able to shoot as low as 1/10-1/15th sec. exposures and still get sharp photos. You're not going to be doing long exposures handheld with this lens, but if you want to add some motion to water, it's definitely something that can be done.
Focus Breathing/Close Focus
While it doesn't affect me too much, many Nikon shooters in the past have complained about the older 70-200mm VR II suffering from focus breathing, as well as the older Sigma and Tamron 70-200's. The new 70-200mm from Nikon was a huge improvement in that category. Canon's 70-200mm II/III has long been one of the best lenses in terms of minimal focus breathing at close focus. The new Sigma 70-200mm Sport is right there with the Canon in the sample shots below. While the Tamron has a closer minimum focusing distance, it still suffers from some noticeable focus breathing, and event at close focus the image still doesn't quite fill the frame as much as it does for the Sigma/Canon.

Sample Photos
Despite less than ideal weather, I was able to use the lens in a few different scenarios, with a few images contributed by Sam Young of Sam Young Studios at a natural light portraiture workshop.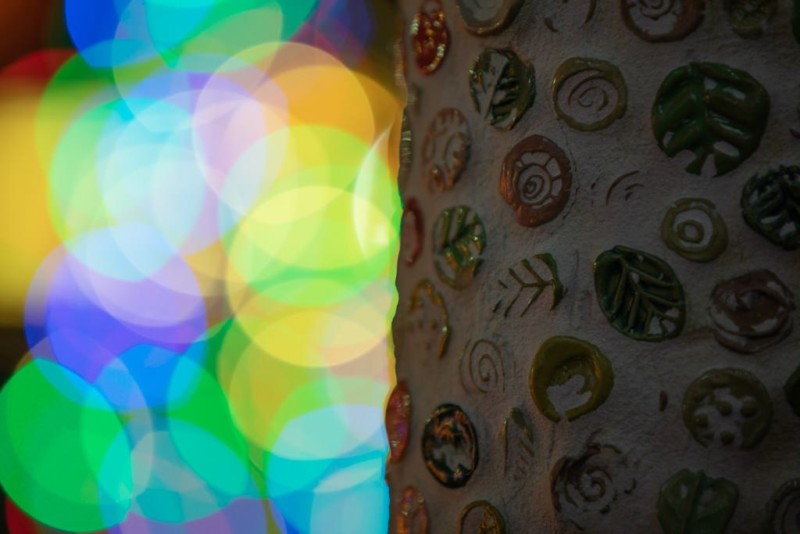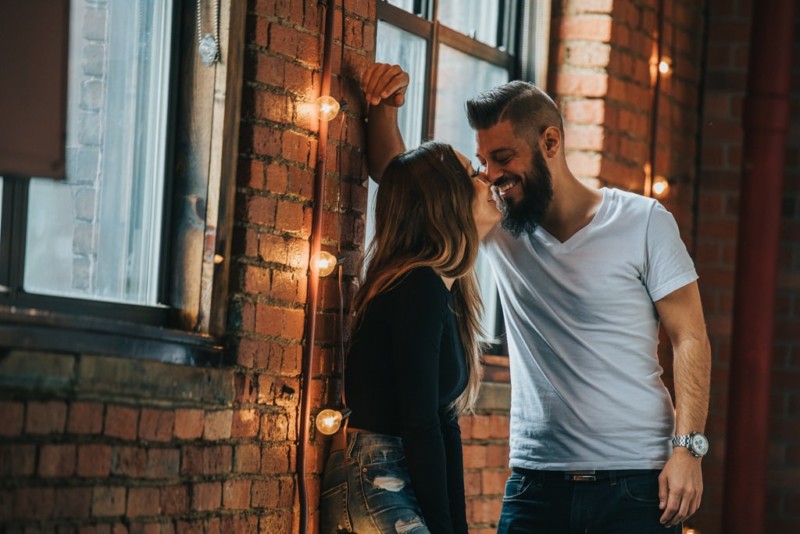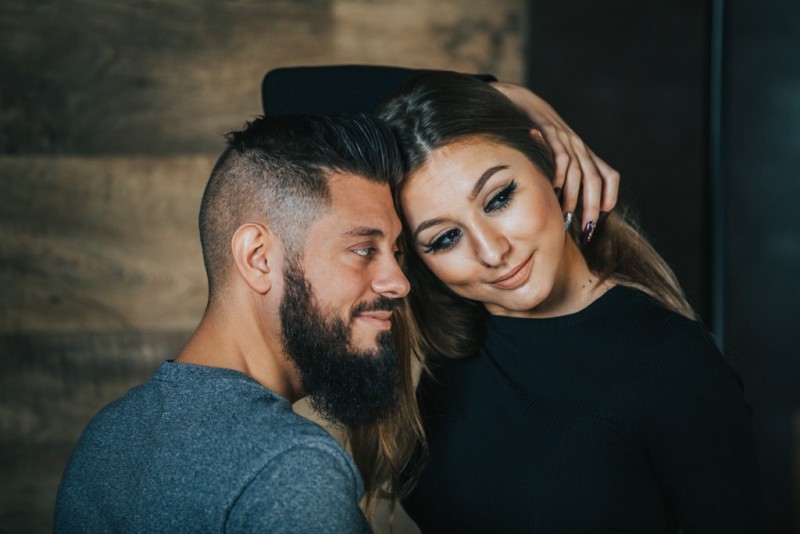 Images courtesy of Sam Young: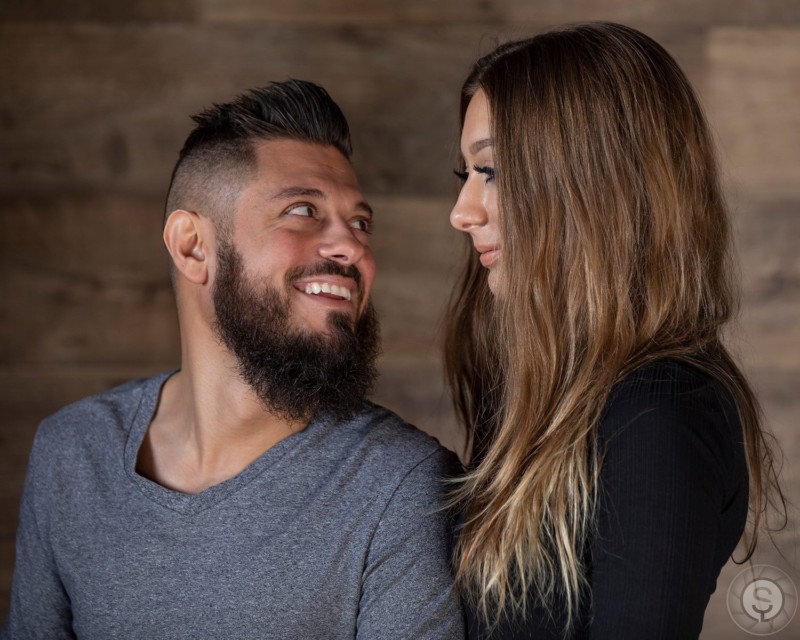 Final Thoughts
It's no secret that many have been waiting for Sigma to release their updated 70-200mm for quite a while, and now it's finally here. Though I only had a short amount of time to use the lens, I have no doubt that this lens is going to be a hit. With an affordable price tag and great image quality, Sigma hit the nail on the head with this lens. This lens will be at home in a wedding/portrait photographer's kit, as well as in a sports/action/wildlife photographer's bag.
The Sigma 70-200mm f/2.8 Sport will be available in Canon EF mount in just a few days, with the Nikon F mount shipping shortly after. You can pre-order your lens here.
---
About the author: Ihor Balaban is a photographer and store manager of the camera store Pixel Connection in Avon, Ohio. To learn more about the store, head over to the Pixel Connection website. This post was also published here.