Portrait Lens Shootout: 85mm vs. 105mm vs. 135mm vs. 200mm
Here's a 5-minute video showing a portrait lens shootout I recently did at 85mm f/1.4, 105mm f/1.4, 135mm f/1.8, and 200mm f/2.8. If you are looking for a portrait lens, you can't go wrong with any of these focal lengths. Each focal length serves a specific purpose and will give you a slightly different look/perspective.

Without getting too technical, I found that there really isn't much difference between all four lenses optically — the differences are more apparent in the working distance and perspective that they each have to offer.
I enjoy 85mm f/1.4 because of the working distance in relation to the model along with the wide aperture for creamy backgrounds and its physically smaller size. 105mm f/1.4 really surprised me and I felt it gave me the best of both worlds when it comes to 85mm and 135mm in terms of working distance, perspective (compression) and background blur.
Here are the portraits from the shootout:
Full Body
85mm f/1.4
105mm f/1.4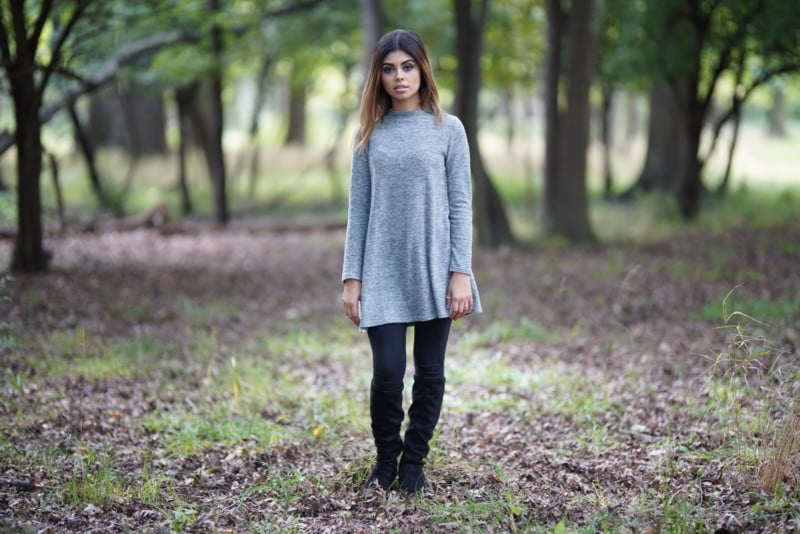 135mm f/1.8
200mm f/2.8
Waist Up
85mm f/1.4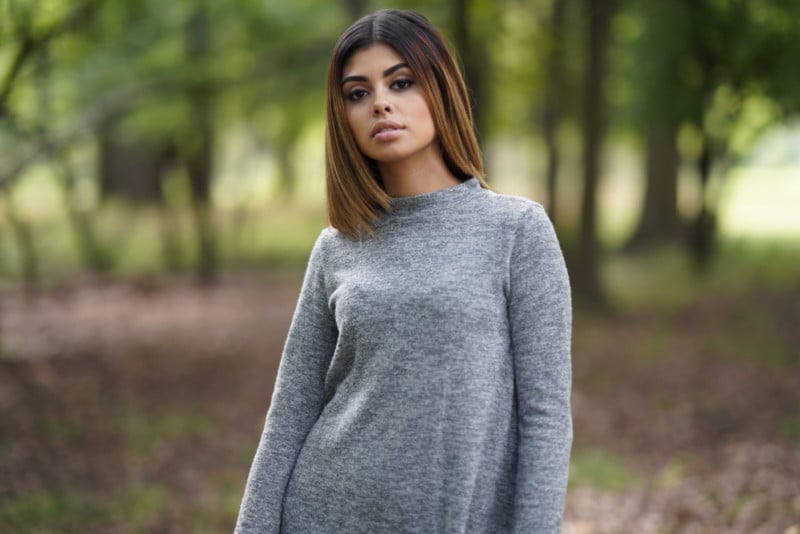 105mm f/1.4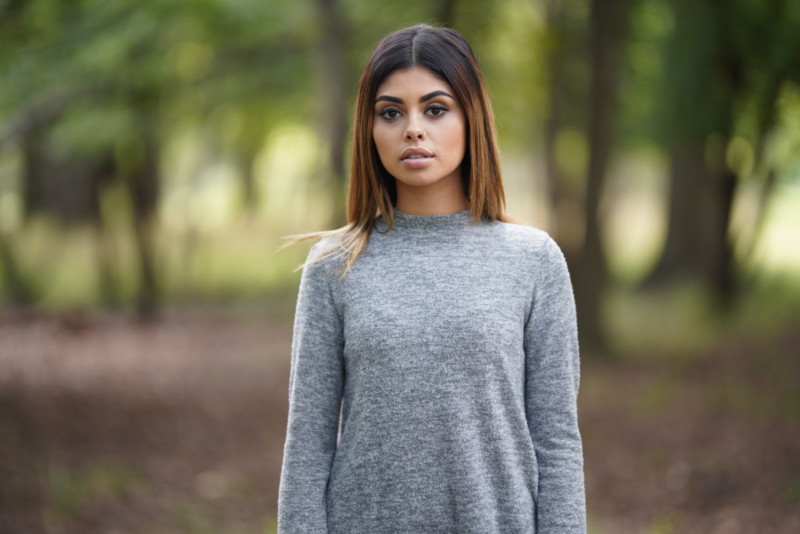 135mm f/1.8
200mm f/2.8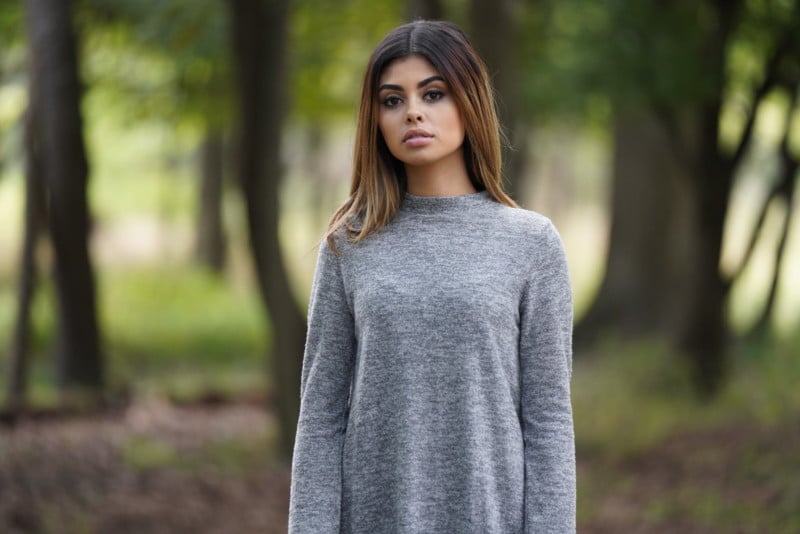 Headshot
85mm f/1.4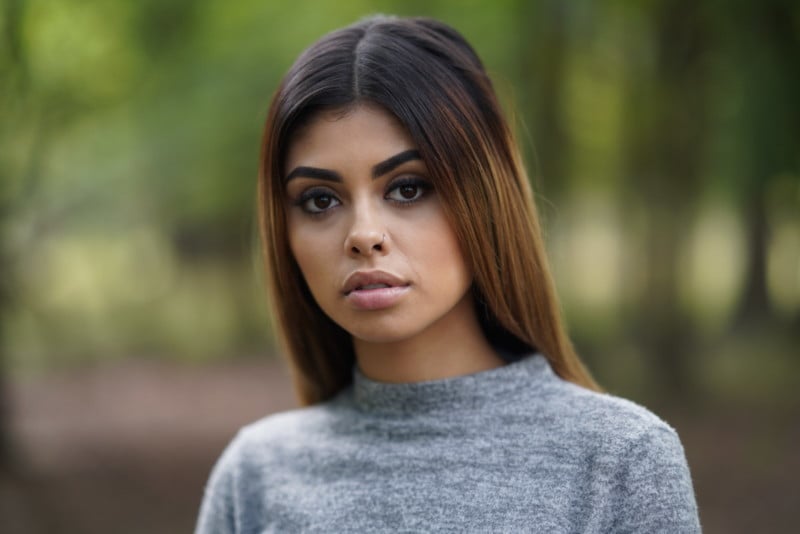 105mm f/1.4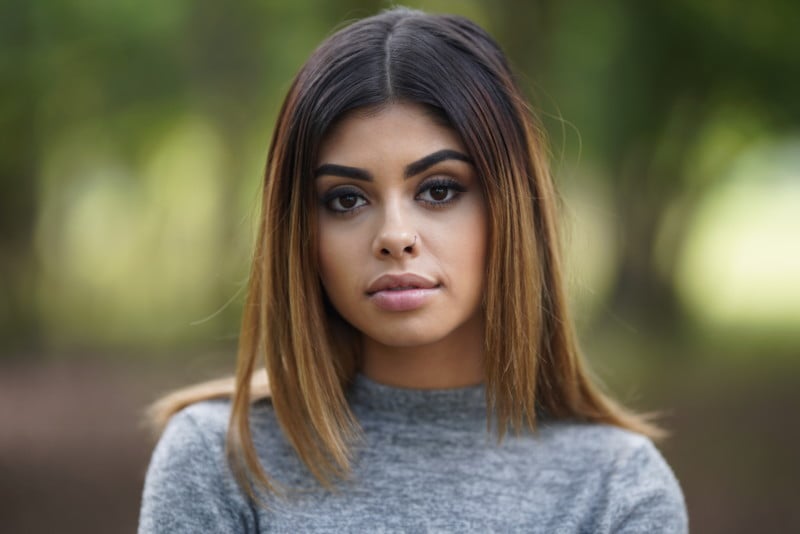 135mm f/1.8
200mm f/2.8
At the end of the day, I think I will still reach for my 85mm because of it's lighter weight and shorter working distance when working with a model.
---
P.S. If you enjoyed this video and article, you can find more by subscribing to my YouTube channel.
---
About the author: Manny Ortiz is a portrait photographer, YouTuber, and Sony Ambassador. The opinions expressed in this article are solely those of the author. You can find more of Ortiz's work on his website, Facebook, and Instagram.