Think Tank's Emergency Rain Covers Keep Your Camera Dry in a Crunch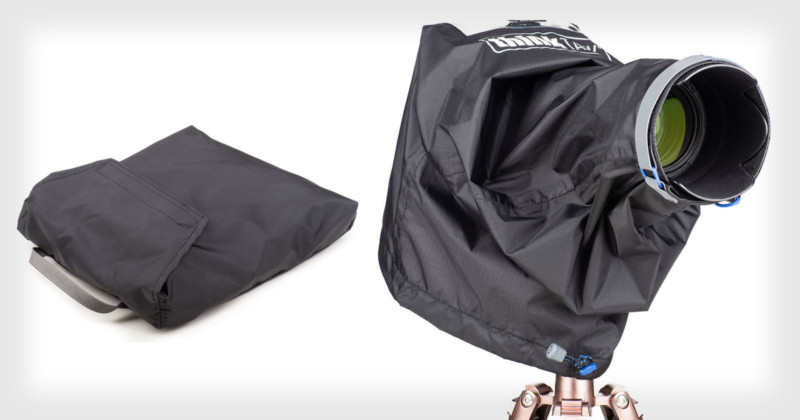 Think Tank Camera has announced its new Emergency Rain Covers, simple and ultra-portable covers that can help protect your gear when the weather and/or conditions unexpectedly change.

While the company already sells a line of Hydrophobia line of rain covers, the Emergency line is much more simple and, as its name suggests, designed to come in handy in a crunch.
Available in Small and Medium sizes, the covers are designed for both DSLR and mirrorless cameras and can support a range of professional lenses. The Small can protect up to a mounted 24-70mm f/2.8 lens while the Medium can protect up to a 70-200mm f/2.8 lens.
"When compressed, the Emergency Rain Cover fits into a small pouch, so it's easy to bring along even if rain is a distant concern," says company President and Lead Designer Doug Murdoch. "It takes up so little room in your bag, yet could save your gear when a sudden downpour or dust storm hits. Every photographer who shoots outdoors should keep one tucked one away in their camera bag."
A cinchable sleeve lets you access your camera while it's being protected, and an oversize window built into the cover lets you view your LCD and camera controls.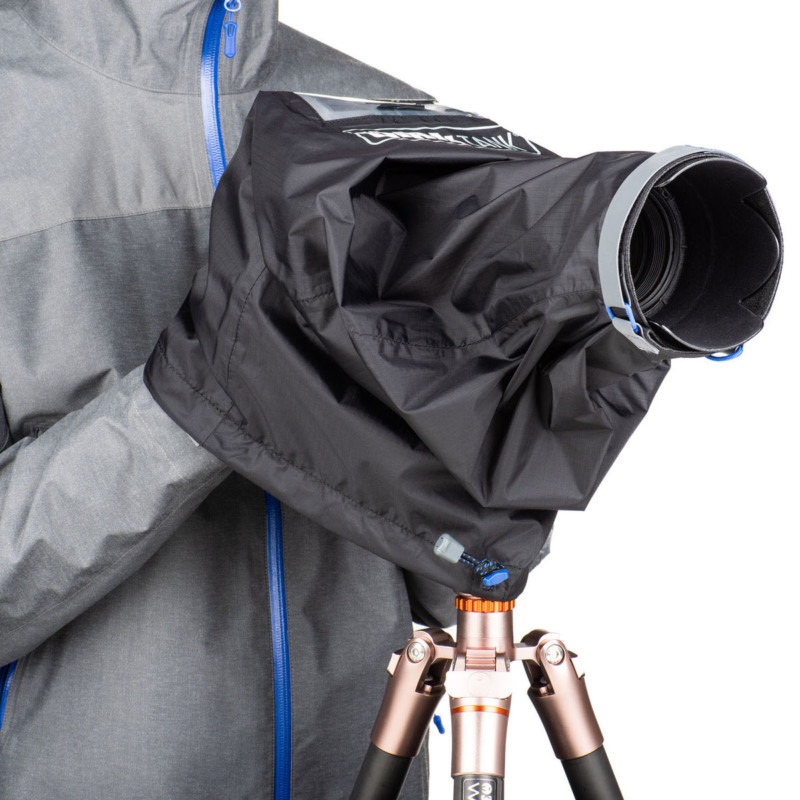 The covers are secured to your camera on both the top and bottom via the tripod mount as well as the hot shoe mount.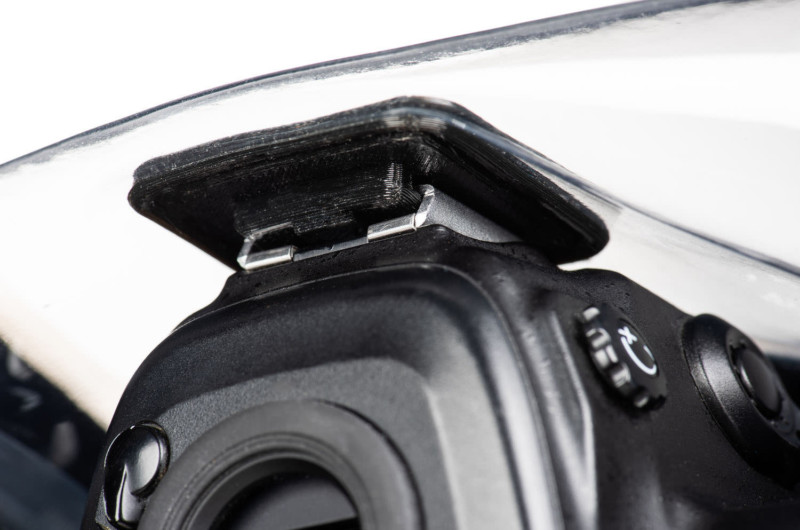 Non-slip adjustable straps also keep the front of the seam-sealed cover attached to lens hoods.
The Small and Medium Emergency Rain Covers are available now for $35 and $40.