Nikon Z7 Pro Photos and Impressions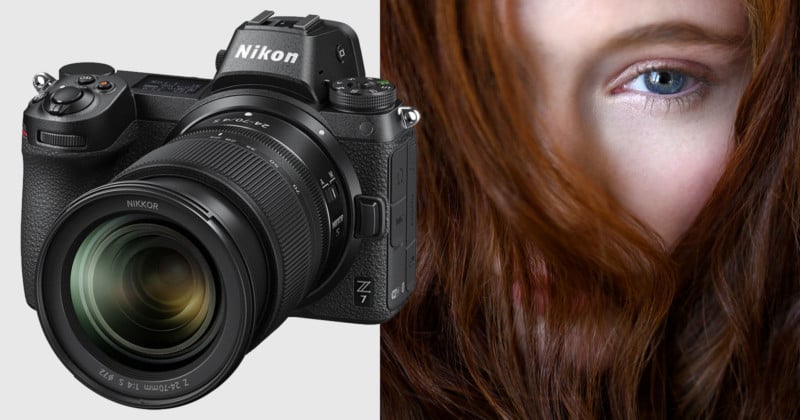 Photographer and Nikon Ambassador Jerry Ghionis is one of just 12 of Nikon's photographers in the US who received extensive early access to the Nikon Z system. We asked Ghionis to share his impressions of the Z7 as well as photos he has captured with the full-frame mirrorless camera.


Here's the short interview we did with Ghionis and an exclusive selection of his photos:
PetaPixel: What was your first impression after picking up and using the camera?
Ghionis: Before picking up the camera, I expected it to feel too small for my hand but it actually feels great and is quite ergonomic. The other thing I noticed is that the lens mount is significantly larger than the F mount. This was my first experience with a pro mirrorless camera and seeing the exposure and white balance live made it really fun to use. Surprisingly, I quickly forgot that I was looking at an electronic viewfinder.
What's something that surprised you after using the camera longer?
Having created shortcuts for my function buttons, I really loved the ability to access my menu, press the preview button, and preview the image with 100% magnification all using my right hand and all while keeping my eye to the viewfinder.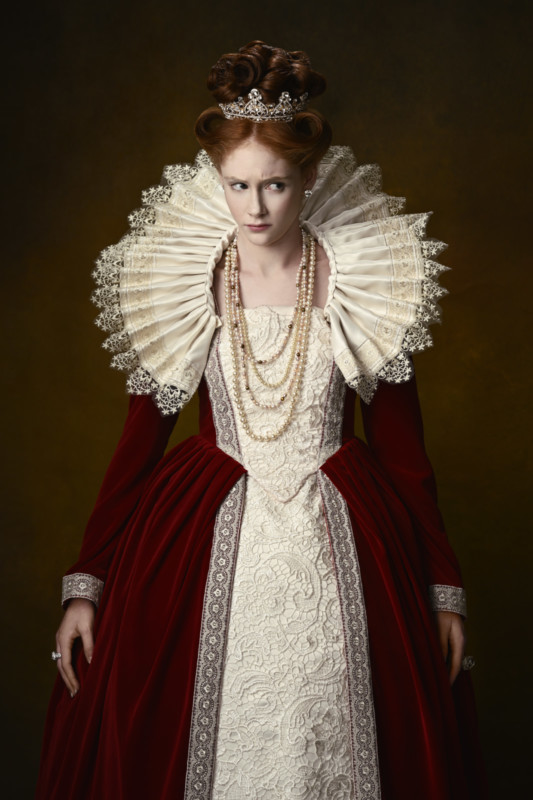 What are some differences between Nikon Z lenses and Nikon F lenses that you've noticed?
The size and the weight. The Z lenses are significantly smaller, sleeker and lighter.
What's something about the new Z mirrorless cameras that most people don't know or aren't talking about?
I don't hear many people talking about the built-in vibration reduction. That means that, if you have a non-VR lens, you can now take advantage of that in-body stabilization. Also, the FTZ mount adapter not only opens up the possibility of using your existing F mount lenses, it also allows you to have the center of gravity between your camera and the lens and you can use that point to mount the camera onto monopods and tripods.
What's focusing through the Nikon EVF like coming from the world of optical viewfinders?
I have been photographing with an optical viewfinder for 25 years and I thought it would take me a long time to get used to using an EVF. But it is super bright, and the advantage of seeing your exposure live means that there's less chimping required.
How does Nikon Z autofocus performance compare to Nikon's DSLRs at the present time?
It's very close, and very fast. And the advantage of being able to use pinpoint focus makes shooting with an f/1.4 lens a lot more predictable and reliable. My particular style of shooting very much suits the 90% focus point coverage. That being said, the D5, D850, and D500 do perform better in low light situations. I expect that future firmware updates will improve this and that the Z 6 will perform even better as it has a lower resolution.
A lot has been said of the fact that Nikon only included a single memory card slot in these first two cameras. What is your stance on the matter? Would it prevent you from recommending the cameras to pros?
Would I have preferred a second card slot in the Z series cameras? Yes. Would I use a second card slot for backup if it existed? Yes. Is it a deal breaker for me? No. The advantages of a mirrorless camera outweigh the so-called risks of shooting on one card.
I have photographed well over 1,000 weddings (and more than two-thirds of them on a digital camera) and I only ever had a problem with two memory cards in my career – both were compact flash cards and the images were ultimately recovered. I have been shooting digitally since 2001 and it was only until a few years ago that some pros started using the 2nd card slot as a back-up (rather than for overflow). We have all become used to that luxury and now feel like it is a "must have," which I completely understand. That said, I have more confidence because the camera will reject an XQD card that is suspect. The XQD (and pending CFexpress) form factor is also stronger, faster and far more reliable than anything else on the market. I personally have never experienced a problem with an XQD card nor have I heard of anyone else having an issue.
Many photographers also are in the habit of using their memory cards until they fail. As with any consumable piece of equipment that we use, we should be replacing them regularly to prevent failures from happening. Shooting with smaller cards, sending your JPEGs to a portable device wirelessly, and taking care when inserting your card into a card reader, etc. are also good habits to develop.
What are some downsides of using the Nikon Z cameras compared to Nikon DSLRs?
The battery life is shorter than on a DSLR. That being said, during my recent tests I was able to take approximately 1,200 images on a single battery charge. Also, like a TV, there can be a short delay when activating the viewfinder when you pick up the camera, but in my opinion, these two things are a small price to pay to be able to use a mirrorless camera.
What are some things you'd like to see in future Nikon Z cameras?
It is no secret that we'd all like to see a second card slot. Also, I'm sure we're all looking forward to seeing faster and smaller lenses, a built-in flash trigger (if that's even remotely possible) and the choice of a vertical grip with vertical shutter and access to customizable function buttons.
---
P.S. You can find higher-res versions of these photos in this Flickr album.