Canon's New 400mm f/2.8L IS III and 600mm f/4L IS III Are 20%+ Lighter
Canon has announced redesigns to two popular super-telephoto lenses in the new EF 400mm f/2.8L IS III and EF 600mm f/4L IS III. Both lenses are designed to be significantly more portable than their predecessors.

"Both lenses possess a dramatic weight reduction and high-image quality, making it ideal for shooters to easily transport and capture images during action-driven scenarios, such as sports and wildlife," Canon says.
Both lenses are the lightest in the world for their respective focal lengths. The EF 400mm f/2.8L IS III is 2.2 pounds (over 25%) lighter than the Mark II version, dropping from 8.47lbs (3850g) to 6.27lbs (2844g). The EF 600mm f/4L IS III is 1.9lbs (over 20%) lighter than its predecessor, going from 8.62lbs (3920g) to 6.72lbs (3048g).
Design-wise, the new lightweight lens groups in both lenses have been positioning toward the rear, shifting the center of gravity and allowing the lenses to be more easily and quickly maneuvered by photographers in the field.
"When developing updates to some of Canon's most popular legacy lenses, one common question that is asked by photographers was 'can they be lighter,'" says Canon USA President and COO Kazuto Ogawa. "The significant reduction of weight in these two lenses addresses this customer need and delivers thoughtfully designed, high-quality optics."
Both ruggedly-built lenses feature Air Sphere Coating (ASC) and Super Spectra Coating (SSC) on the front elements to reduce flaring and ghosting and suppress light reflections. Both lenses also feature improved minimum focusing distances — the 400mm has gone from 8.8ft to 8.2ft (2.7m to 2.5m) and the 600mm has gone from 14.8ft to 13.8ft (4.5m to 4.2m).
Other features and specs of the lenses include 5-stop optical image stabilization (up from 3.5), a customizable electronic-focus ring, a circular 9-blade aperture, 17 elements in 13 groups, heat-shielding paint, fluorine coating on the front and rear elements (for reducing smears and fingerprints), and an inner focusing system with Canon's Ring Ultrasonic Motor,
Here are some official sample photos shot using the new 400mm:
And here are some official sample photos shot using the new 600mm: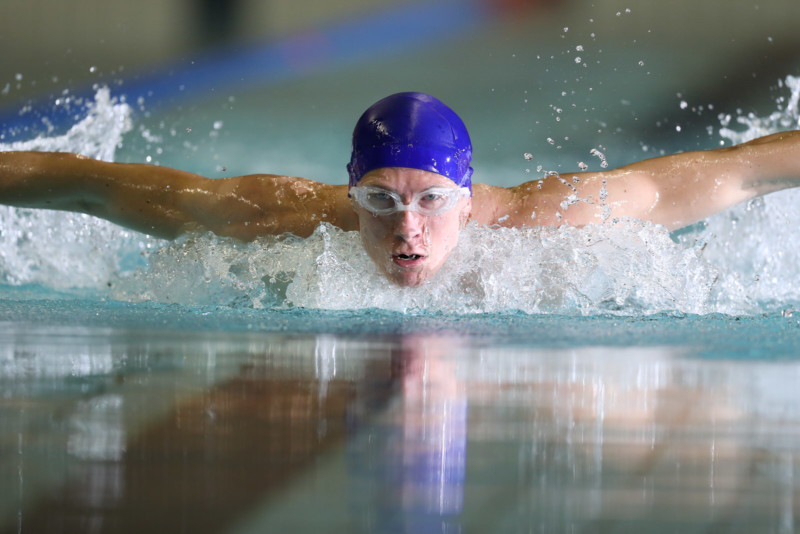 The Canon EF 400mm f/2.8L IS III and EF 600mm f/4L IS III will both be available in December 2018 with price tags of $11,999 and $12,999, respectively.