Zeiss is Teasing a New Camera: Rumors Say It's a Fixed-Lens Full-Frame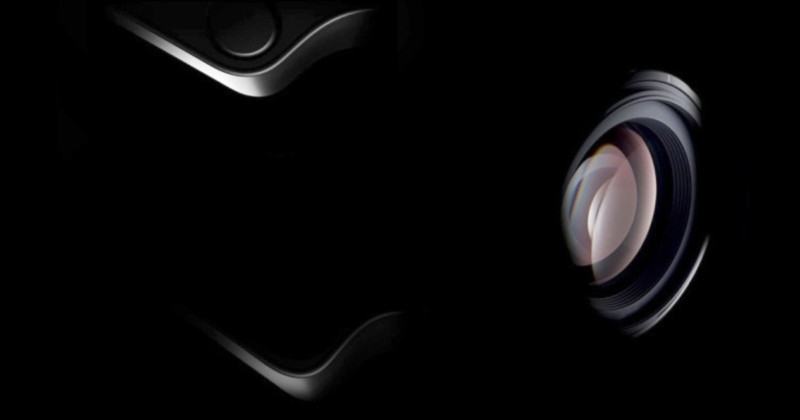 Zeiss is best known for its lenses these days, but the iconic German brand may be planning a big jump back into the world of cameras. It has been posting teaser images of a mysterious new camera, and reports say we'll soon be seeing a Zeiss-branded fixed-lens full-frame camera.

sonyalpharumors reports that Zeiss posted its first teaser earlier this week on the Chinese social media service Weibo:
"There is still something missing in Zeiss's product line and the photography community," the translated text says, according to SAR. "It's time for more Zeiss. Time for a new Zeiss milestone."
Yesterday, the company followed up with a second teaser image that reveals a little more of the camera's apparently curvy design.
sonyalpharumors is hearing that the camera will be officially announced before the Photokina trade show in Germany in late September. The camera is said to be a fixed-lens (possibly an autofocus 35mm f/2 lens) full-frame camera that's based on Sony's camera technology — possibly the RX1R II. Price-wise, the camera may cost around $3,000.
We're about a month away from Photokina, so we'll likely be hearing official word about this mysterious new Zeiss camera soon.