pixl-latr is a Simple Holder and Diffuser for Digitizing Film
Film photographer and blogger Hamish Gill wanted a cheap and simple way to scan 5×4 large-format film. After searching and failing to find a suitable diffuser holder for his film, Gill decided to create his own, and that's how the idea for the pixl-latr was born.

The pixl-latr is an innovative modular system that lets you hold films of various formats in place in front of a diffused light source to digitize using a standard camera.
"If you've ever tried to digitize a negative or transparency with a digital camera, you'll know that two of biggest headaches are keeping the film in place and flat; and backlighting it in a uniform manner," Gill says.
His invention solves both of those problems.
Everything is built around a diffuser with 4 locator pins and a texture that avoids Newton rings.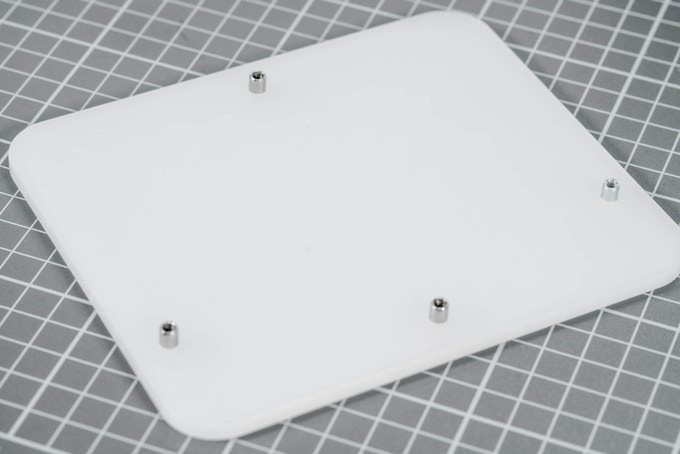 Different film formats are positioned against different pins.
Next, you slide on the frame and then the necessary number of gates depending on your film format to fill the remaining gaps.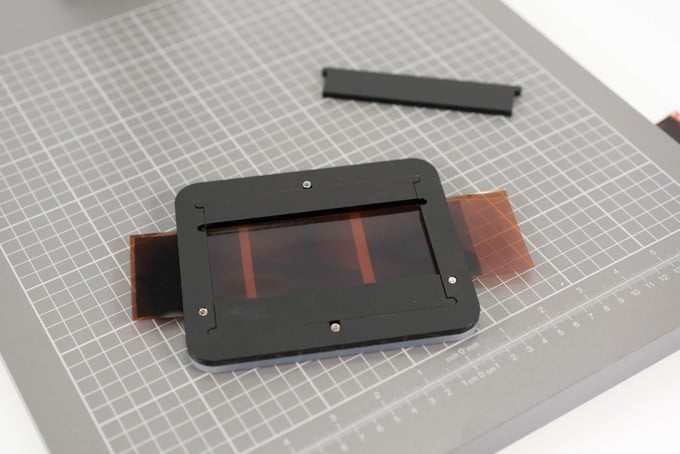 With your film held securely in the pixl-latr, you can then backlight it with various light sources and then photograph the evenly-lit film for a digital file.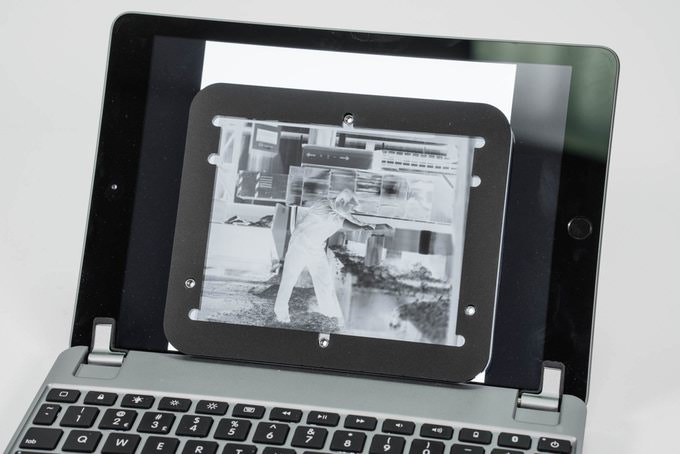 "pixl-latr is a handy tool for anyone looking to digitize film with a camera rather than a scanner," Gill says.
pixl-latr is currently being crowdfunded through Kickstarter, where supporters have already blown the project past its initial $10,000 goal (nearly $60,000 has been pledged at the time of this writing).
A pledge of £32 (~$42) will get you a pixl-latr if the project successfully delivers. The estimated ship date is September 2018.
(via Kickstarter via DPReview)