This Photography Jacket Was Inspired by the US Military's M-65 Field Jacket
The camera bag brand Langly has unveiled a new weatherproof jacket designed for professional photographers called The Langly Field Jacket. The design was inspired by the US military's iconic M-1965 (AKA M-65) field jacket.


"Originally developed by the military to function in any climate, the M-65 keeps cool on hot days, warm on cold nights, and dry during monsoons," Langly says.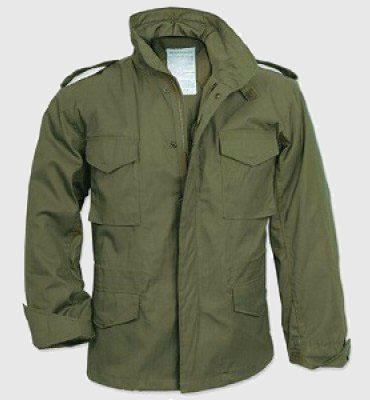 The Langly Field Jacket features a wind- and water-resistant outer shell, weatherproof tape-sealed seams, and an adjustable wireframe hood and cuffs.
In designing the jacket, Langly prioritized mobility and comfort: the materials protect you from the elements while still allowing your body to breathe, and the sleeve design provides an unrestricted range of motion without bunching up.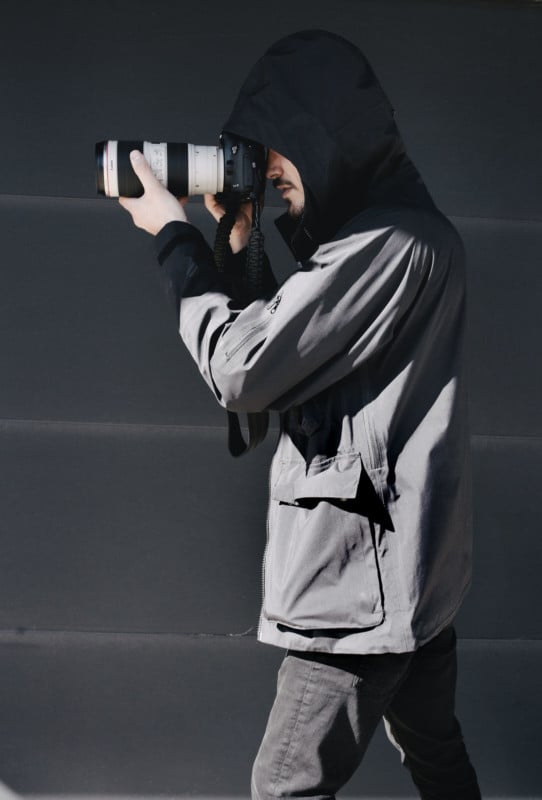 There are also zippered vents under the arms to further increase breathability when things get warm.
In addition to the four reinforced snap-flap pockets on the front, the jacket also features a large number of spaces to store camera gear and accessories. Here's what it can carry:
Pass-through channels throughout the jacket allow you to snake cables (e.g. headphone and battery charger) between exterior and interior pockets.
The pockets in the jacket are lined with an RFID-blocking material, providing security for your passport, credit cards, and travel documents.
The Langly Field Jacket will be available in three color options (Graphite Black, Dark Forest, and Geo Yellow) and in two configurations: Traveler (the base model with fewer add-ons) and Photographer (which provides the full range of storage features shown above).
Langly has started a new Kickstarter campaign to launch its new jacket, and early supporters can receive one at a discounted price (assuming the project successfully delivers).
The Traveler and Photographer jackets can be "pre-ordered" for $289 and $310 through Kickstarter (the full retail prices will be $399 and $435, respectively) with an estimated delivery date in December 2018.