This App Lets You Shoot Virtual Models in the Real World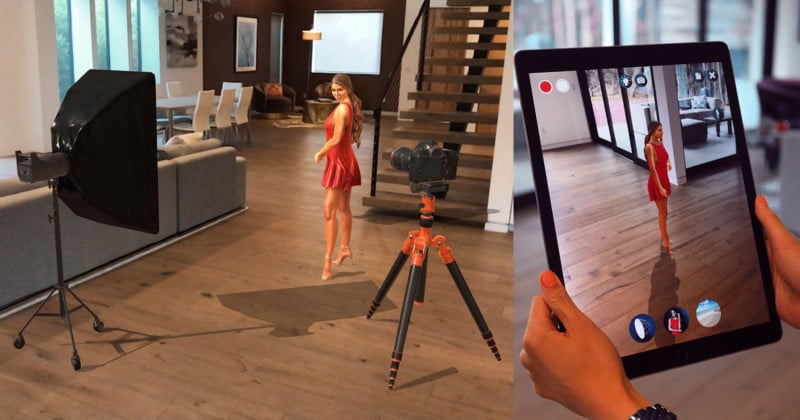 There's a new app that lets you shoot portraits of virtual models in your real-world location. It's called Augmented Reality Photo Studio.

Created by the Los Angeles-based company Superba AR, Photo Studio AR lets you stage and shoot portraits in locations you scout without having to bring a stand-in model.
After arriving at the location you'd like to use, simply choose a model in the app and place them into the scene while pointing your phone or tablet's camera at the spot.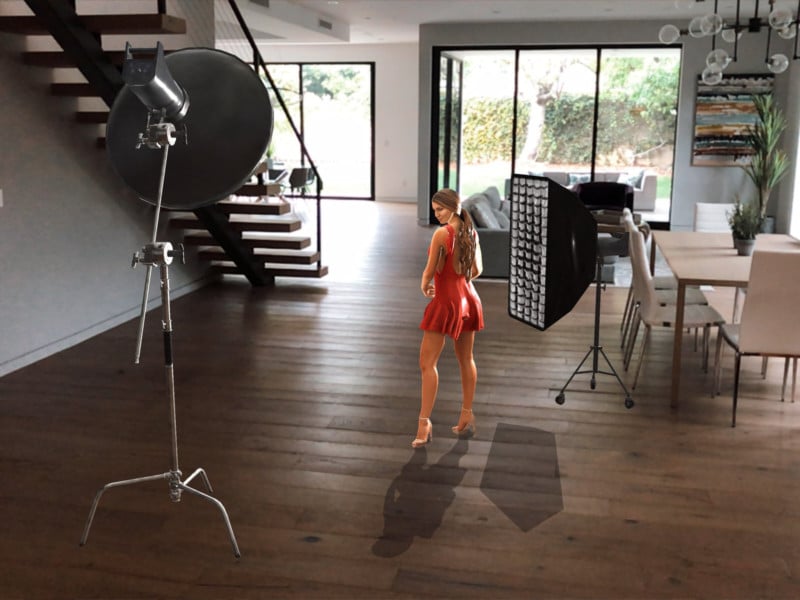 Each model is based on a real-world person.
If you're not satisfied with the scene, you can also insert props or entire sets (e.g. beach, studio, or desert locations).
Once you choose the pose you'd like your model to have, you can work on the light setup. There are a number of virtual lights and light modifiers at your disposal.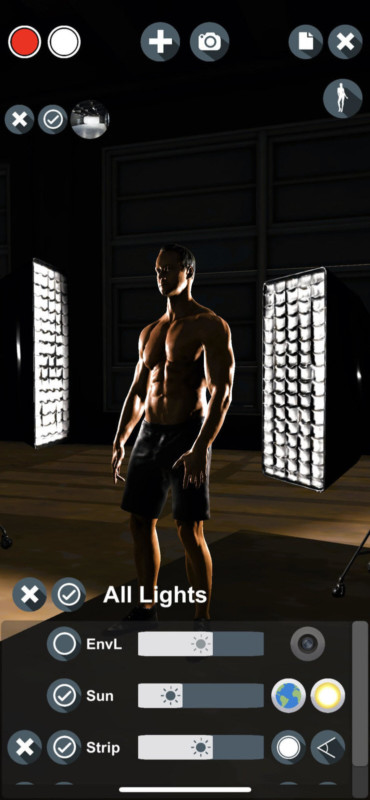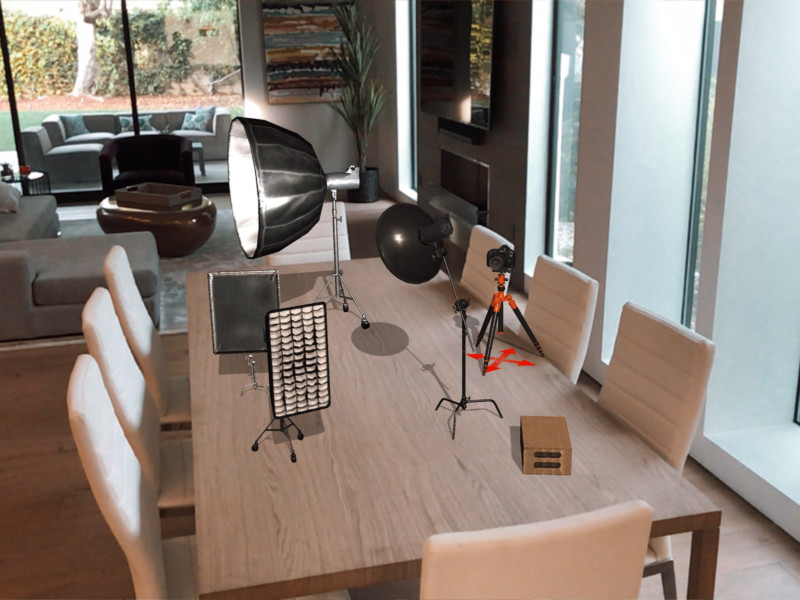 You can even change the direction of the sun and the weather — rain and snow can be artificially added to the scene. Color corrections can be applied in real time.
When everything is exactly as you'd like it to be, you can snap a photo that blends your virtual creation with the real-world backdrop. This can be saved for your records (in planning for an upcoming photo shoot, for example) or shared with others as a standalone piece of art.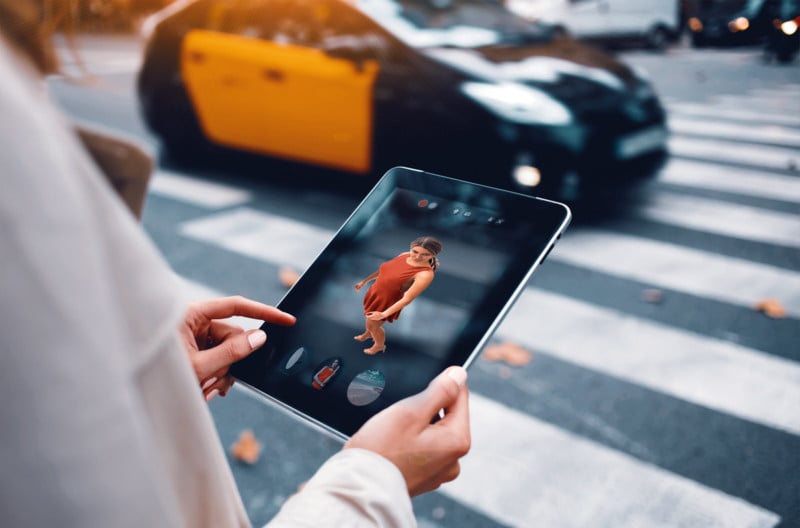 Here's a video introducing the app:
And here's a short 1-minute video showing the app in action:
The man behind this app is Superba AR CEO Raffael Dickreuter, a 13-year veteran of the Hollywood visual effects industry and a guy who has worked on major movies such as Iron Man, Avengers 2, Terminator Salvation, and Man of Steel.
Photo Studio AR costs $10 and can be downloaded for the iPhone, iPad, and Android devices. Additional models and outfits can be downloaded for $1 each.