VSCO Opens Free-to-Use Photo Studio in Oakland Stocked with Pro Gear
VSCO has just announced a new studio space in Oakland, California, that's free-to-use for non-commercial photo shoots. This west coast Open Studio comes two years after VSCO opened up a giant one in New York City.

Like the NYC Open Studio, the Oakland studio is located within VSCO's offices (the company's main headquarters, to be exact).
"In a market where renting studio space is wildly expensive and Bay Area costs are rising, the launch of Open Studio signifies VSCO's commitment to equipping creators with the tools they need to succeed and is doing its part to help local Bay Area creators," the company says. "Open Studio is a space for non-commercial projects. We believe it is important to give personal projects the opportunity to live."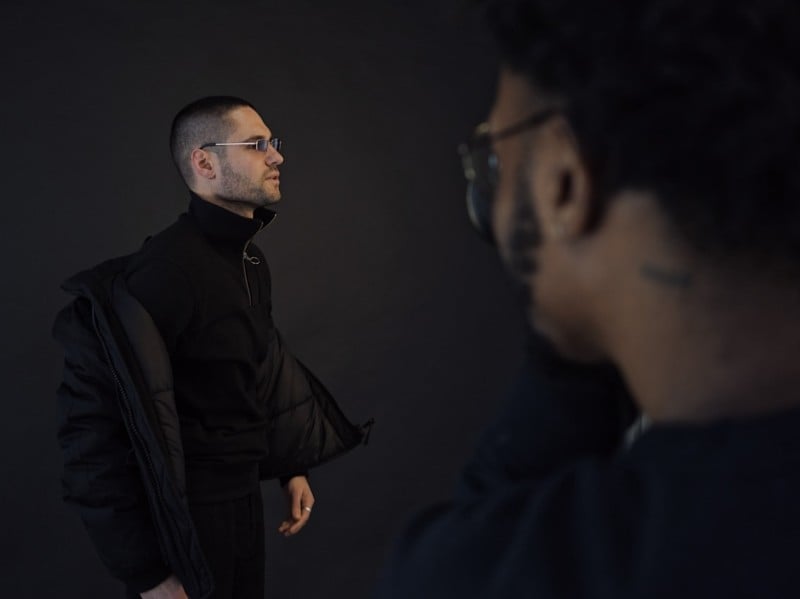 The new space may be a godsend for San Francisco Bay Area-based photographers who have a camera and concept but no cash. You'll need to bring your own camera to the space, but VSCO has stocked it with backdrops and an assortment of basic professional lighting equipment you're free to use:
If you're interested in booking a 4-hour studio session at VSCO HQ, you can submit your request through this online form.