IKEA to Sell Hasselblad Masters Photos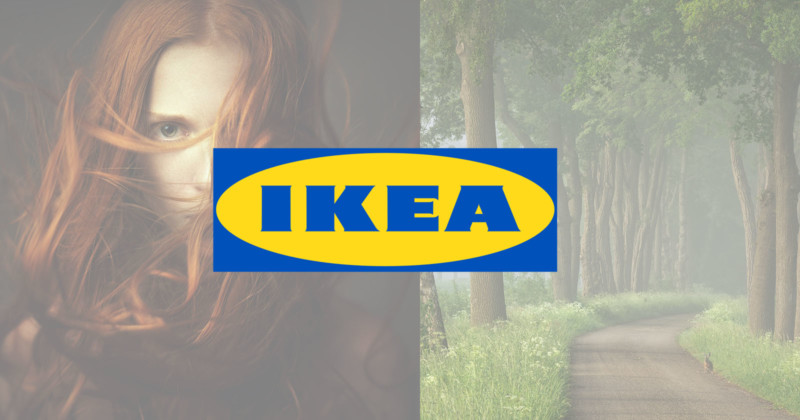 IKEA and Hasselblad have partnered to launch a new IKEA collection of art photos. Called NORRHASSEL, the series will feature eight exclusive photos selected from the Hasselblad Masters Award collection.

The popular Swedish furniture company started selling limited edition fine art photos in March 2016, and now the brand is partnering with one of the best-known camera brands for a new collection.
"Photography is a vital way to express yourself and showcase the world from your perspective," says IKEA design head Marcus Engman. "In this day and age with social media, this form of expression and art has become even more popular, creating a whole new group of everyday photographers.
"With this collection of images, both IKEA and Hasselblad aim to inspire people to continue capturing the world while offering stunning photographs to those looking to make their home unique."
The 8 selected photos are by 7 notable photographers who have been awarded Hasselblad Masters honors for their career achievements in photography. The lineup consists of Dmitry Ageev, Lars van de Goor, Hans Strand, Bára Prášilová, Ali Rajabi, Tom D. Jones, and Joachim Schmeisser.
"We want to share our love and passion of photography with the world and give a wider audience the chance to discover new art created by Hasselblad Photographers," says Hasselblad marketing manager Bronius Rudnickas. "This collaboration is a way to inspire people by bringing world class photography into their every-day life. Each image was hand selected for its beauty, composition, and aesthetics so that they add a level of emotion to your home."
You'll be able to purchase the eight NORRHASSEL photos in all IKEA stores starting in August 2018.