I Turned IKEA Products Into Costumes for a Rembrandt Photo Shoot
I recently shot the 2017 Christmas card photo for Stavanger Foto, the passionate camera store on the west coast of Norway. Being granted full creative freedom in making the card, I went back to the old masters for inspiration.

My base idea was to make something interesting and relevant for the camera store business while adding an element of surprise in the form of a retrospective perspective.
The Anatomy Lesson of Dr. Nicolaes Tulp by Rembrandt in 1632 was a fantastic starting point for my plan.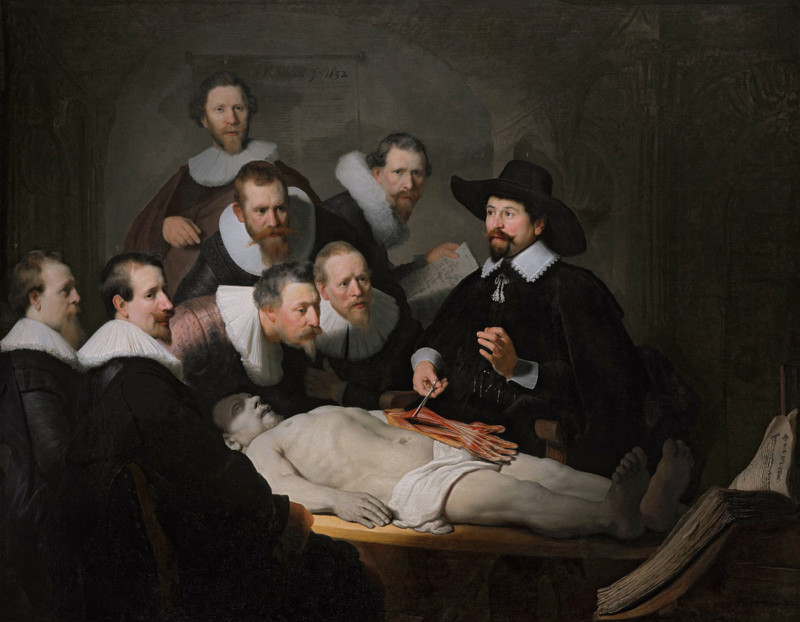 Transforming an anatomy lesson into a Christmas present wrapping study just rang my bells. And the fact that the old masters back in 1632 already knew what was coming ringed them even more.
How I Did It
All the costumes are composed of standard items purchased at IKEA — have a look at the shopping list for details.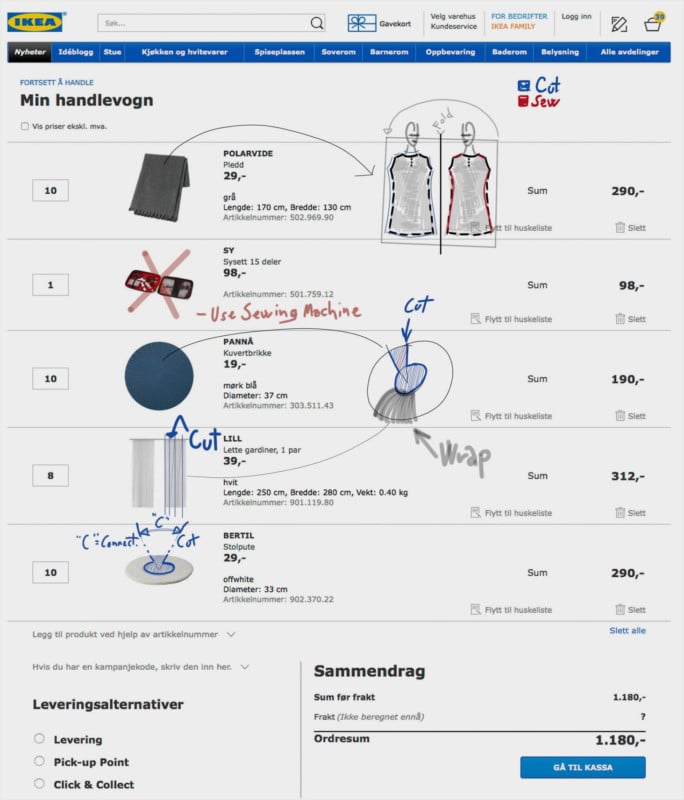 All the costumes were designed and tailored by me in my studio.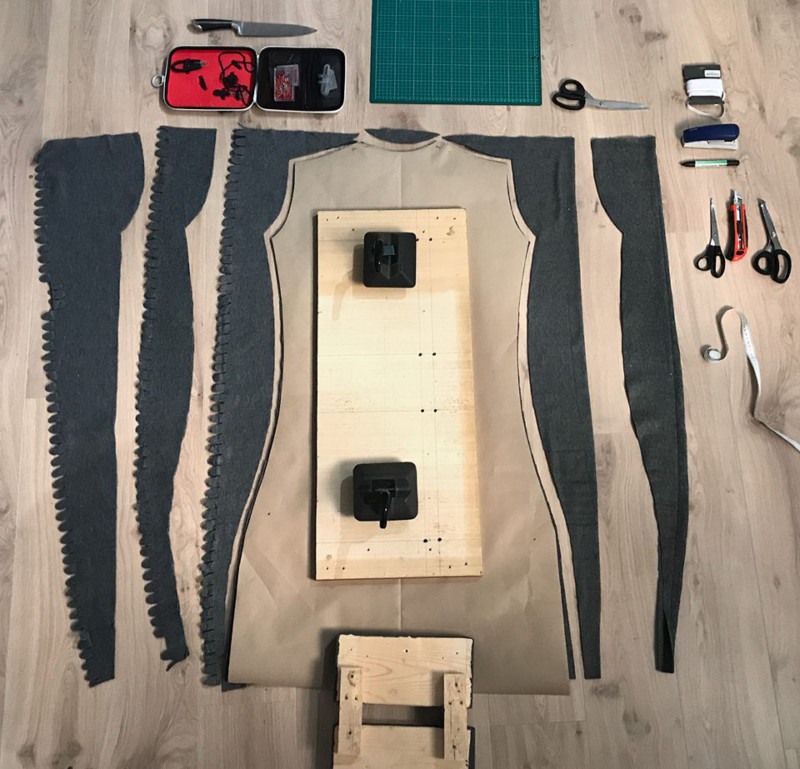 The collars were each made by the person wearing it — with instruction, of course, through a short 20-minute handcraft workshop in the studio before the shoot. The tools used were a knife, scissors, and staplers.
Here's the lighting diagram showing the setup in my studio. I shot the card with a Sony a7R III with a 85mm f/1.4, and Hasselblad H4D-50 with a 39-90mm:
Here's a short clip of the photo shoot in progress:
This is what the finished card looked like:
Here is a link to the Christmas card I did for Stavanger Foto back in 2015. It was the first Christmas Card I made for Stavanger Foto, and it went viral.
---
About the author: Stig Håvard Dirdal is a Norwegian photographer known for his artistic, playful, and often unconventional approach, building his work around storytelling and a desire to stir a reaction. Since establishing his creative bureau dTurbine in 2006 he has specialised in theatre photography and advertising, seeing each project through from idea stage to art direction and graphic design. Stig Håvard Dirdal has picked up several awards for both his photography and graphic design, Gullsnitt and Sterk reklame to name just a few. You can find more of his work on his website, Pinterest, Facebook, and Instagram. This article was also published here.