Breathe: An Epic 8K Storm Time-Lapse Film in Black-and-White
Mike Olbinski is one of the best in the business at combining time-lapse photography with storm-chasing, and his latest work is yet another jaw-dropping fusion of those two things. Titled Breathe, the 4-minute short-film captures the beauty and fury of thunderstorms in black-and-white 8K.

Olbinski, a wedding photographer based in Scottsdale, Arizona, created the film using storm imagery he shot in 2017 from spring storms in the central plains to monsoon season in the southwest.
"Some are favorites, some are just ones I knew would be amazing in monochrome and others I used because they fit the music so well," Olbinski writes. "I also went with a wider aspect ratio on these films to give it more of a cinematic feel.
"I used two Canon 5DSR's along with a Canon 11-24mm, 35mm, 50mm, 135mm and Sigma Art 50mm. Manfrotto tripods. The final product was edited in Lightroom with LR Timelapse, After Effects and Premiere Pro."
Here are a handful of the gorgeous still frames that went into this film: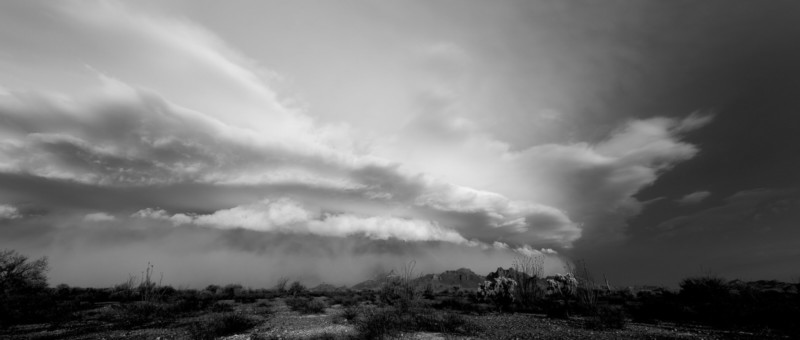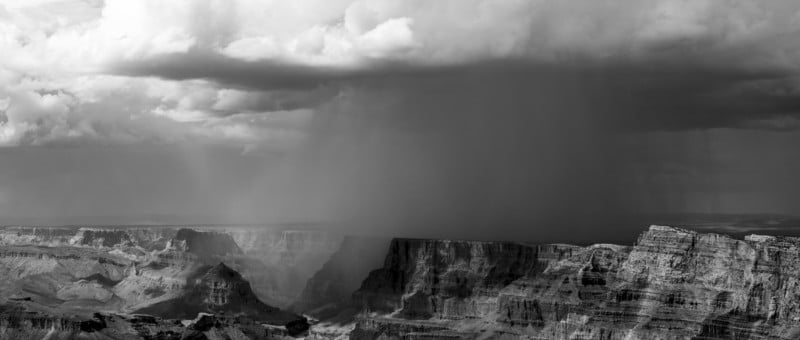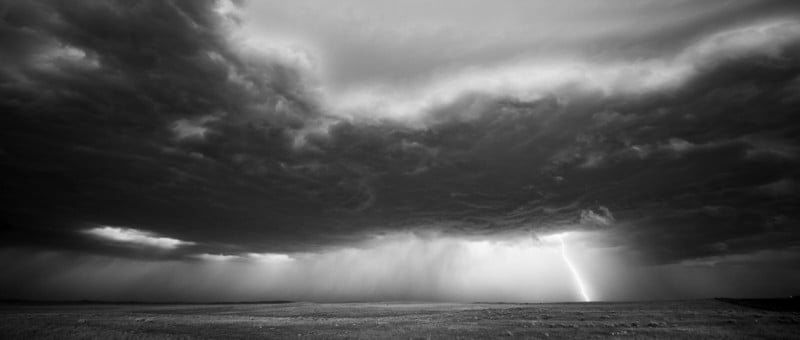 You can find more of Olbinski's work on his website, Facebook, and Vimeo.