Pulse: A 4K Storm Time-Lapse Film in Black and White
Storm chasing photographer Mike Olbinski is known for his gorgeous time-lapse films of thunderstorms, tornadoes, and monsoons. His latest project, however, was a bit different from the rest: it's one of the first storm time-lapse films to be entirely black and white.

"For quite a few years now I've been wanting to do something different with my time-lapse films," Olbinski
writes
. "I love color. Storms are full of color. The blues, the greens, the warm oranges and reds at sunset. The colors are sometimes what make a simple storm into something extra special."
"But black and white speaks to my soul. I love it. There is something when you remove the color that lets you truly see the textures, movement and emotion of a storm."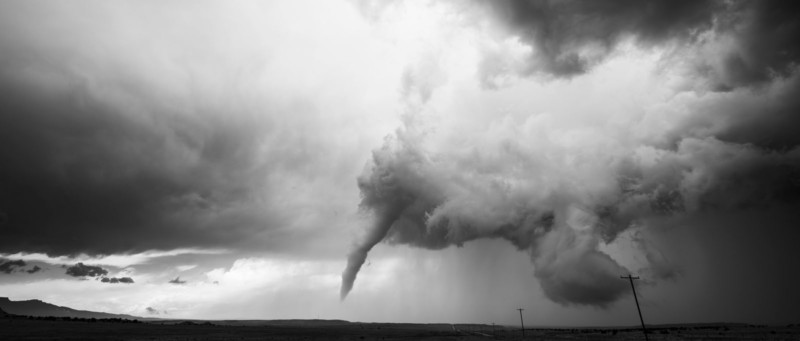 Everything in Pulse was captured over the past few years by Olbinski using a Canon 5DS R, 5D Mark III, 11-24mm, 16-35, 35mm, 50mm and 135mm.
"Pulse" has been selected as a "Staff Pick" over at Vimeo.
You can find more of Olbinski's work on his website, Twitter, Facebook, and Instagram.