An In-Depth iPhone X Camera Review by a Pro Photographer
Professional photographer Tyler Stalman recently tested out the iPhone X extensively to see its camera capabilities. In this 9-minute video review, Stalman shares his findings on how the iPhone X performs in the real world.

Comparing the iPhone X to the Google Pixel 2 and iPhone 6S, Stalman's feelings about the phone were mixed. Stalman says that the sharpness and contrast of images are now better, with saturation boosted a little too.
High Dynamic Range (HDR) photography has been improved, which is good to see, but Stalman feels that "the Google Pixel 2 has the edge" in this area. The Pixel 2 retains more detail and has a more "natural" look about the images.
Stalman also thinks that the iPhone X has a tendency to overexpose shots, and finds that he adjusts the compensation for this "more than [he'd] like to."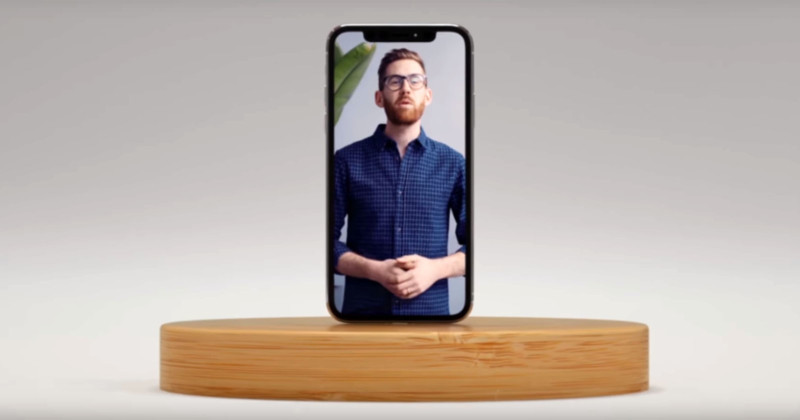 Portrait mode and studio light settings on the selfie camera didn't impress him either. "The feature is not ready yet," says Stalman.
Low light performance is good, though. It also works faster than the iPhone 6S in dark conditions, taking photos with flash in quicker succession. But the iPhone doesn't boost the exposure of low light photos like the Pixel 2, resulting in less noise and leaving you to boost exposure afterward for more control, and Stalman feels that the general public will probably prefer the quality of the Pixel 2 right out of the box.
With all that said, Stalman still says that the iPhone X is "hands down [his] favorite phone" going into 2018.
(via Tyler Stalman via ISO 1200)