Urbex Photographer Dies After Falling from 20th Floor of Chicago Hotel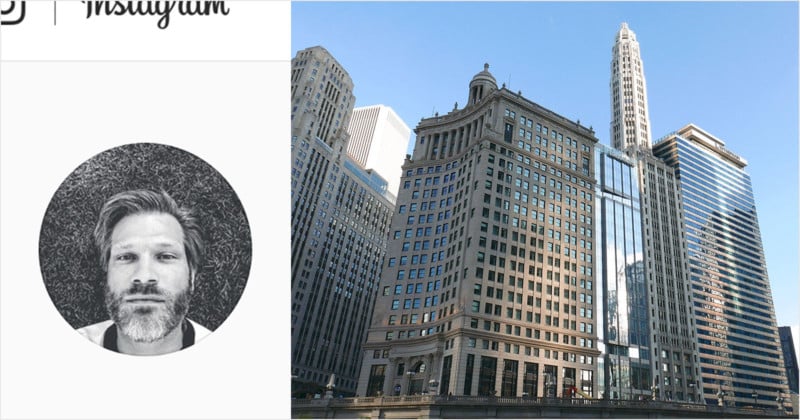 An urbex photographer was killed after he fell from the 20th floor of a luxury hotel in Chicago.

CBS Chicago reports that 44-year-old Eric Paul Janssen died on Monday at around 3:30 p.m. while trespassing at the LondonHouse Chicago luxury riverfront hotel. After falling from a 20th floor wall, Janssen landed on a 6th-floor rooftop 14 stories below.
Janssen was reportedly shooting photos on the 20th-floor ledge when the accident occurred, sources tell CBS Chicago.
The photographer had nearly 4,000 followers on Instagram, where he regularly shared photos captured in run-down, abandoned locations as well as the rooftops of tall city buildings.
"Chicago has been an amazing experience," Janssen wrote in his last Instagram post, shared the same day as his fall. "Made some new friends. Reconnected with some old friends. Had a really wonderful time exploring this great city."
"Finally started reading Hidden Cities: A Memoir of Urban Exploration by Moses Gates," Janssen wrote in another post just 3 days before his fall. "For those who still view 'No Trespassing' signs as more than a silly suggestion this book is not for you. For those who understand that there are entire cities hidden behind those signs awaiting exploration and discovery, then you should read this book!"
The Chicago Tribune reports that Janssen was a long-time journalist and the vice president of a newspaper group in Memphis, Tennessee. He was also the father of three children.
This isn't the first time a photographer has died while trespassing at a high-rise in Chicago: back in December 2012, a 23-year-old rooftopping photographer died after falling into the smokestack of the 42-story Hotel InterContinental.
---
Image credits: Header photo of the LondonHouse Chicago by Lou Stejskal