This App Turns Your Smartphone Into a Lightroom Control Panel
Control Room is a new app that turns your smartphone or tablet into an external control panel for Lightroom photo editing. This means you can control adjustments through the screen on your phone while watching those adjustments affect the large photo open in Lightroom on your computer.

The app is the creation of photographer and software engineer Aaron Vizzini, who originally created it for his own needs before deciding to offer it to the general public.
The app comes with sliders and entry fields in a number of default panels, including Basic, Tones, Mixer, and Detail.
If you'd like to customize the app for your own workflow, you can also create your own development panels, selecting only the tools you need and excluding ones you never touch.
In addition to making edits to photos, you can also organize them by rating, flagging, grouping, and labeling in the app.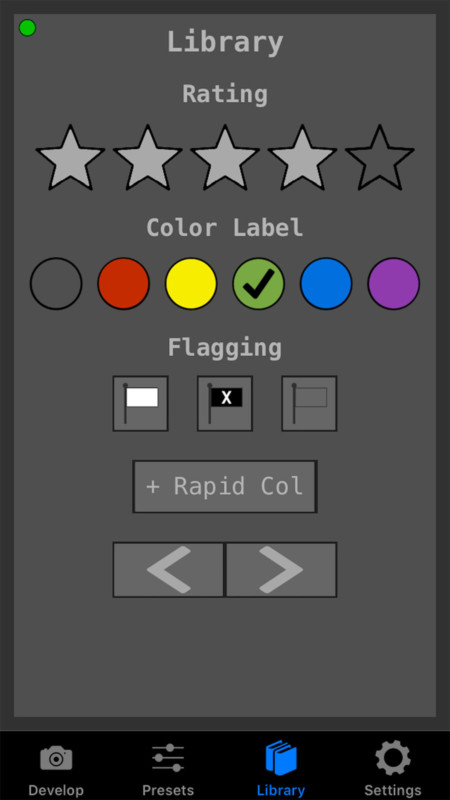 All edits and changes are reflected in real-time on your computer as you're working hands-on with the screen on your phone or tablet.
Here's a 1.5-minute demo video that shows the app in action:
Control Room is available for $4 in both the Apple App Store and on Google Play. In addition to the mobile app, you'll also need to download and install the companion Lightroom plugin through the Control Room website.