Rotolight's NEO 2 is an LED Continuous Light That Doubles as a HSS Flash
British LED lighting manufacturer Rotolight has announced an update to its NEO range with the new NEO 2, which is a solution for photographers and videographers looking for both strobe and continuous LED lighting.

The lightweight NEO 2 is a "revolutionary" all-in-one continuous light and High Speed Sync flash, offering sync speeds up to 1/8000th sec with zero recycle time. In constant light mode it is 85% brighter than its predecessor, and can be switched to flash mode for 500% more light output.
Rotolight has collaborated with Swiss lighting specialist Elinchrom to incorporate the latter's Skyport 2.4Ghz HSS wireless flash receiver, so no separate flash receiver is required with this piece of kit. With the new Rotolight HSS transmitter, Skyport offers wireless control for up to 10 lights in four groups up to 656ft (200m).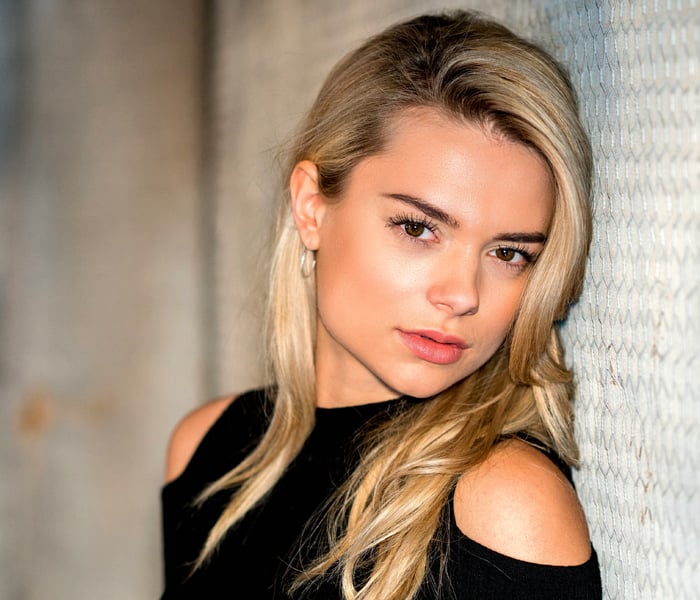 Here's a list of some of the main tech specs:
• 85% brighter in constant light mode than NEO 1
• Updated suite of CineSFX effects, including fire, lightning, TV, gunshot, paparazzi and more
• High Speed Sync (HSS) Flash (1/8000th sec.)
• Zero recycle time
• 500% flash output
• Integrated Elinchrom 'Skyport' 2.4Ghz HSS wireless flash receiver
• Wirelessly control up to 10 lights, in four groups, at up to 200m (656ft) away
• Simultaneously constant (modeling) light and HSS flash
• Electronically adjustable color temperature in both flash and constant light modes
• 85,000 full power flashes on a single set of rechargeable AA batteries (compared to 200 flashes on a typical speedlight)
Here's a 2-minute video introducing the NEO 2:
The system will be compatible with Canon, Nikon, Sony, Olympus, Panasonic cameras at launch, and Fujifilm support is coming.
The NEO 2 will start shipping in October 2017, according to Rotolight's website. The company has not yet announced U.S. pricing, but the light is available from its website for £249.99, which is around $325.