These Are the Best Bird Photos of 2017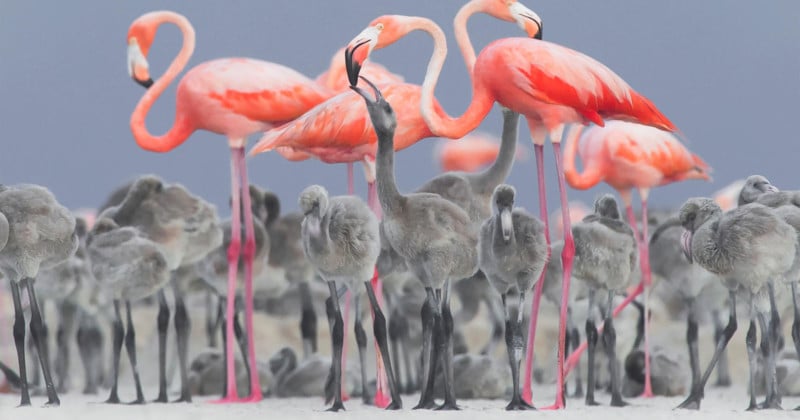 The Bird Photographer of the Year 2017 winners were recently announced, and they are a sight for sore eyes.

The competition receives thousands of entries from around the world and celebrates all things feathered. Now in its third year, the competition has become a very prestigious award amongst wildlife photographers and has been steaming ahead in popularity.
The top prize is $6,500, and this year that went to Overall Winner Alejandro Prieto Rojas, who shot the photo above titled "Feeding Flamingos." It was the Gold prize winner of the "Best Portrait" category.
Here are the other winners in the other categories (unless specifically noted, each winner is the Gold prize winner in that category):
Best Portfolio
Markus Varesvuo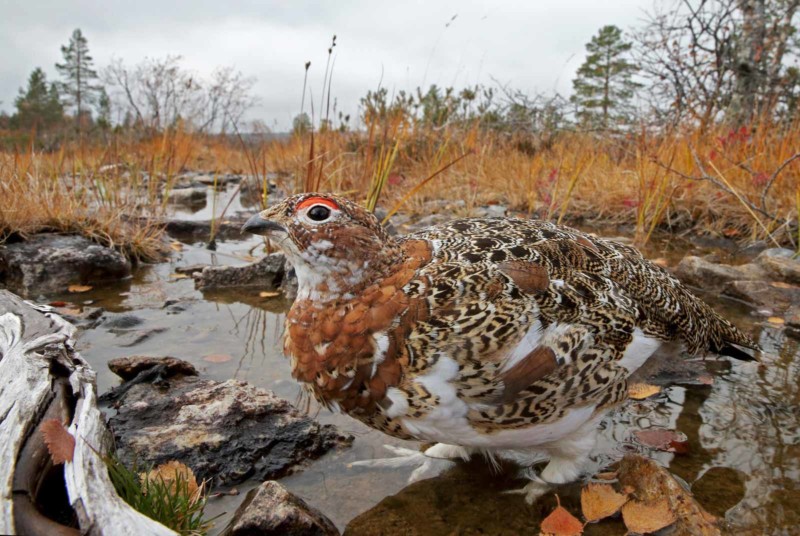 Birds in the Environment
Ben Hall (Gold)
Piotr Chara (Silver)
John Sherman (Honorable Mention)
Attention to Detail
Tom Hines
Bird Behaviour
Andy Parkinson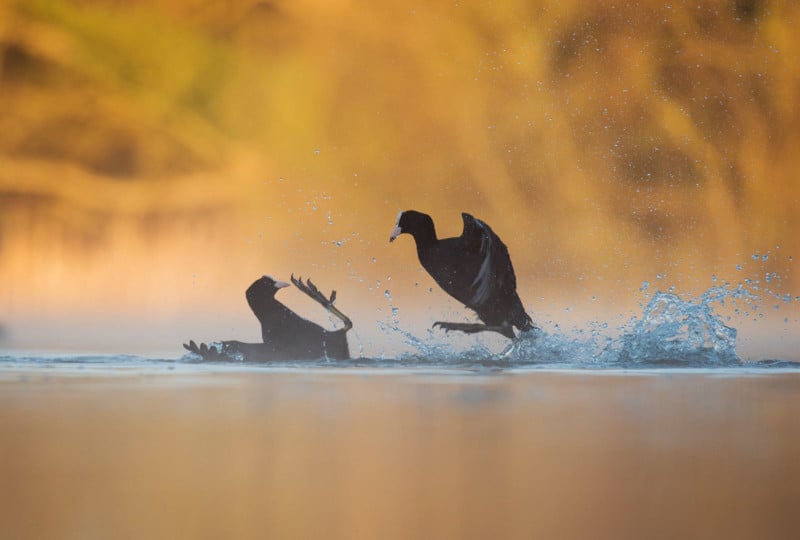 Birds in Flight
Bret Charman (Gold)
Jamie Hall (Silver)
Gabor Kapus (Honorable Mention)
Birds in the Garden
Jamie Hall
Creative Imagery
Georgina Steytler
All of the winners can be found on the BPOTY website.
---
Image credits: All photos courtesy their respective photographers and used with the permission of BPOTY