DJI Will Disable Your Spark Drone If You Don't Update the Firmware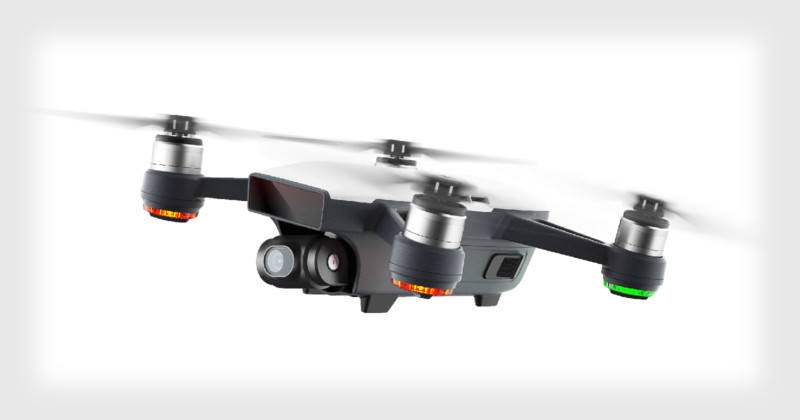 DJI is releasing a new firmware update for the Spark camera drone, and this is one update that Spark owners will not want to ignore. If you fail to properly update your Spark, DJI will disable it and prevent it from flying at all.

Earlier this year, there were some reports of DJI Spark drones falling out of the sky. This came just month after GoPro Karma drones were found to lose power, leading GoPro to recall and relaunch the Karma.
But while the GoPro Karma's issues were caused by a faulty physical battery clasp, the DJI Spark's problem appears to be software based and something that can be remedied with a firmware update.
DJI announced today that the new firmware "enhances flight safety and performance" by improving the "battery management system to optimize power supply during flight."
The firmware will be available later this week through the DJI GO4 App on smartphones and through the DJI Assistant 2 desktop program. Failure to comply will lead to your drone being grounded remotely by DJI.
"If the firmware of either the aircraft or the battery is not updated by September 1, Spark will not be able to take off," the company says. "DJI decided on the option of a mandatory firmware update in order to maximize flight safety and product reliability which we consider as top priorities."
Other secondary improvements in the new firmware include full integration with DJI Goggles, an optimized PalmLaunch function, improved QuickShot Dronie control accuracy, and better remote controller compatibility with new firmware updates.