This Potter Creates Working Cameras Out of Clay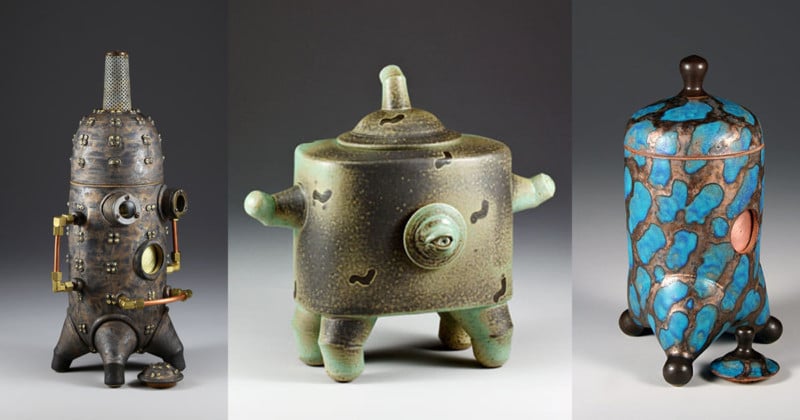 Steve Irvine is a Canadian potter who has had a lifelong interest in photography. Some years ago, Irvine decided to combine his two passions by creating ceramic cameras. Each beautiful and unique creation is fully functional as a pinhole camera.

The cameras "have no lens, light meter, viewfinder, or automatic shutter, and yet they can produce gallery quality images," Irvine writes. "I use black and white photo paper in them for the negatives. The negatives are either 4 x 5 inches, or 5 x 8 inches."
Here are some of Irvine's ceramic cameras, with each one followed by a sample photo shot using it: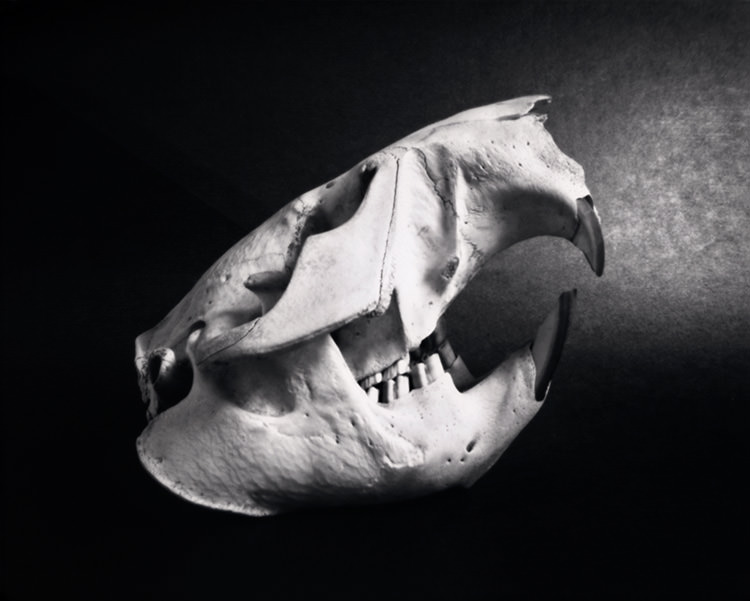 You can find more of Irvine's ceramic camera creations http://www.steveirvine.com/ceramic_cameras.htmlon his website. He also has a page on his ceramic camera pinhole photos and one on how to make a ceramic camera.
If you're interested in purchasing one of Irvine's ceramic cameras, the pieces are available for sale through the Jonathon Bancroft-Snell Gallery in London, Ontario.
(via Steve Irvine via Reddit)
---
Image credits: Photographs by Steve Irvine and used with permission