Mesmerizing Photos of Car Tunnels in Holland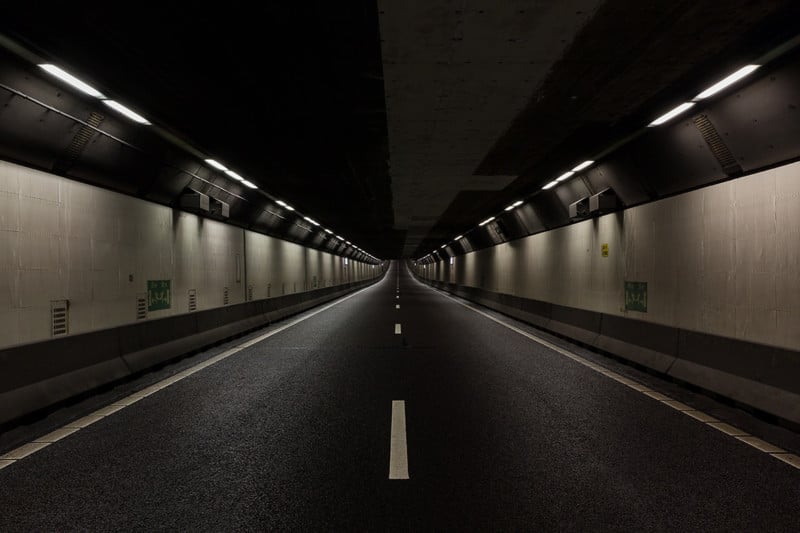 "Tunnel Vision" is a new series of photos by Dutch photographer Patrick van Dam, who visited car tunnels in Holland and captured mesmerizing views from directly in the middle of the lanes.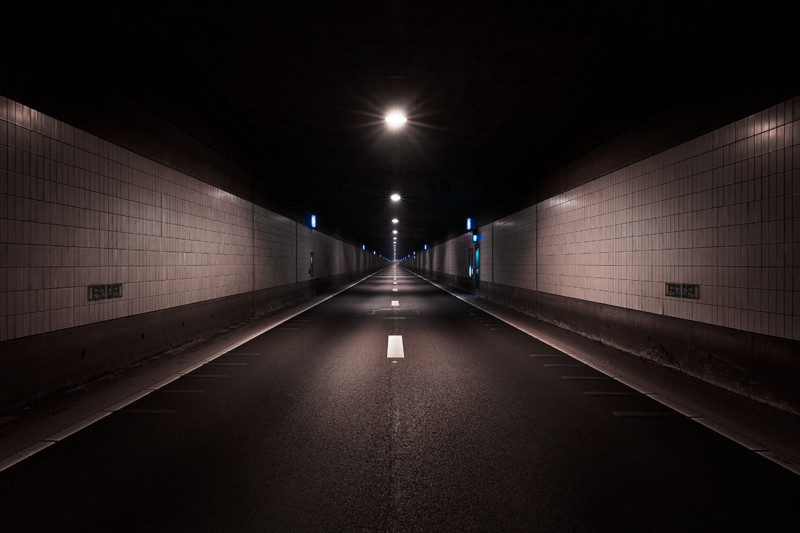 "I have a fascination for tunnels," Van Dam writes. "Driving through a tunnel, I feel as if I'm in a sci-fi movie and my vessel has just been launched into space from the mothership."
"I love the slated concrete, the symmetry and the never-ending perspective," the photographer continues. "It's pleasing to the eye. The lighting, the shape and the place it takes you to makes each tunnel unique. A tunnel is an essential artery in the flow of traffic, an undervalued piece of engineering and design."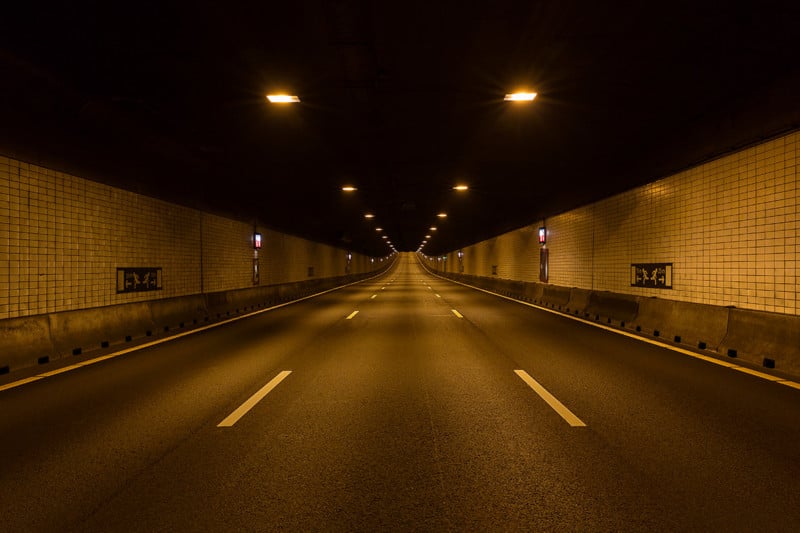 You can find more of Van Dam's work on his website, Behance, and Instagram.