These Child Zombie Photos Are the Stuff of Nightmares
Photographer Amanda J. Alvares specializes in shooting portraits, wedding, and… child zombie photos that may give you nightmares.

Warning: Some may find the portraits in this post disturbing.
The California-based photographer began offering zombie shoots to parents a few years ago after doing some Halloween mini sessions.
"Out of the several clients I had that day, my zombie images were my favorite," Alvares tells PetaPixel. "I don't know of anyone locally that does zombies the way I do, so I turned my 'Halloween' mini sessions into zombie specific mini sessions."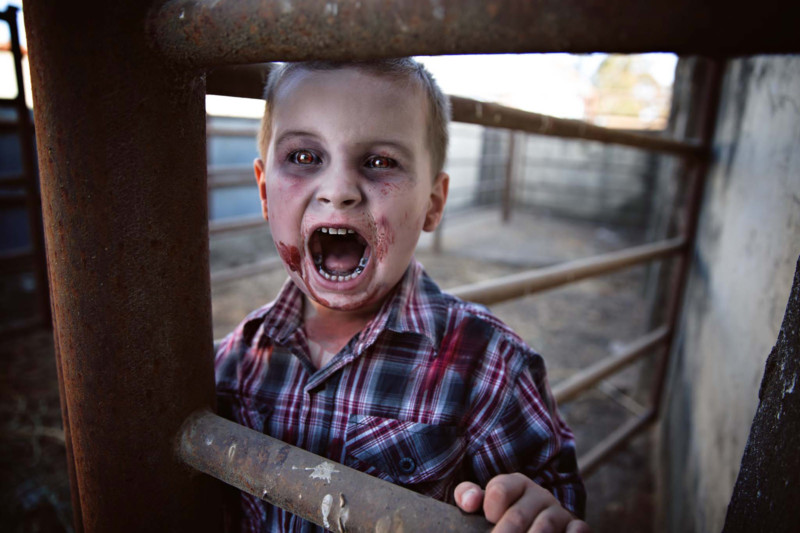 The horror is created using a combination of makeup and digital editing.
"They are a little bit of makeup and a lot of computer work," Alvares says. "Ultimately, a decent make-up artist is definitely important, as I like to have as much of the look done before I shoot it."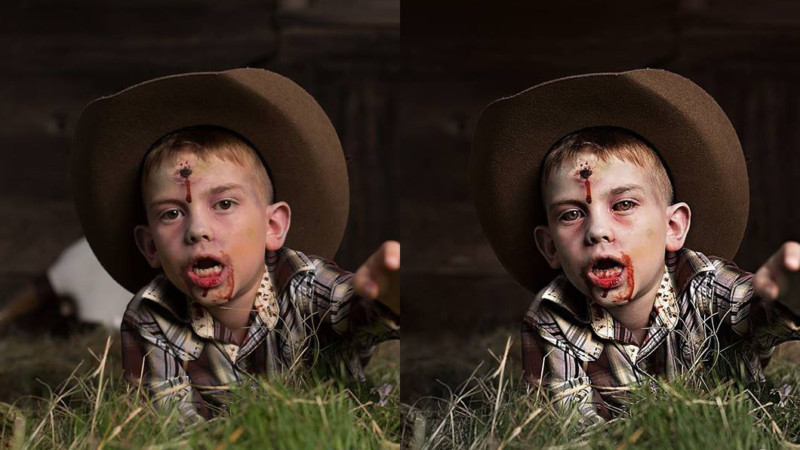 "Luckily I haven't experienced any negativity directed at me about the zombie images, but I know that this sort of photo session is NOT for everyone," says the photographer. "Heck my husband (a Walking Dead fan) finds it really disturbing so he usually avoids the computer when I am working on them."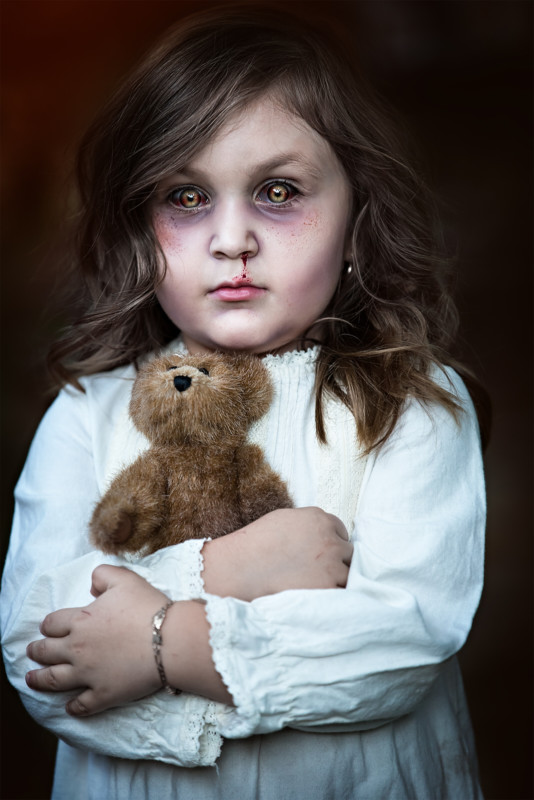 You can find more of Alvares' work on her website, Instagram, and Facebook page.