Side-by-Side Photos That Blend Scenes from Around the World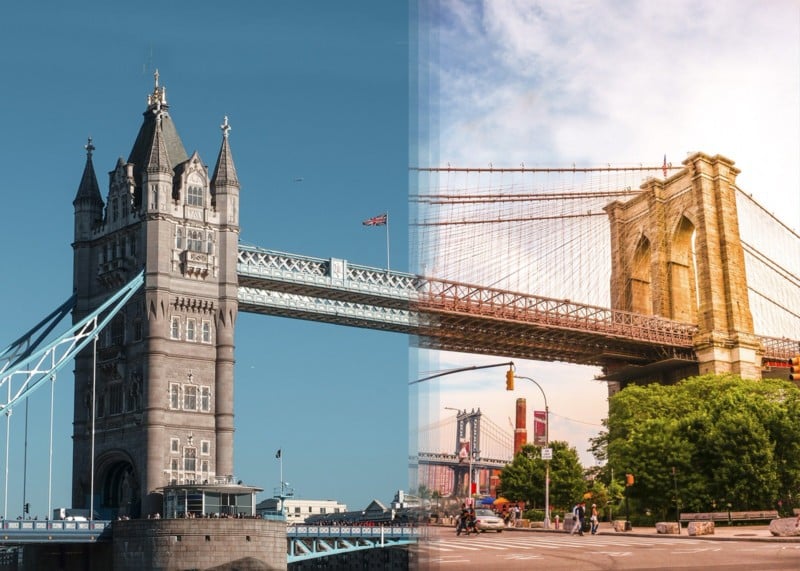 After traveling through 40 countries in 2 years, Chanel Cartell and Stevo Dirnberger of How Far from Home decided to sift through their 14,000 photos and find similar shots from different parts of the world. Using these images, they created a series of beautiful "photo mashups," or side-by-side images that blend together in beautiful ways.

The mashup above combines Tower Bridge in London (left) with Brooklyn Bridge in New York (right).
The goal was "to showcase how similar the world can actually appear," the duo tells PetaPixel.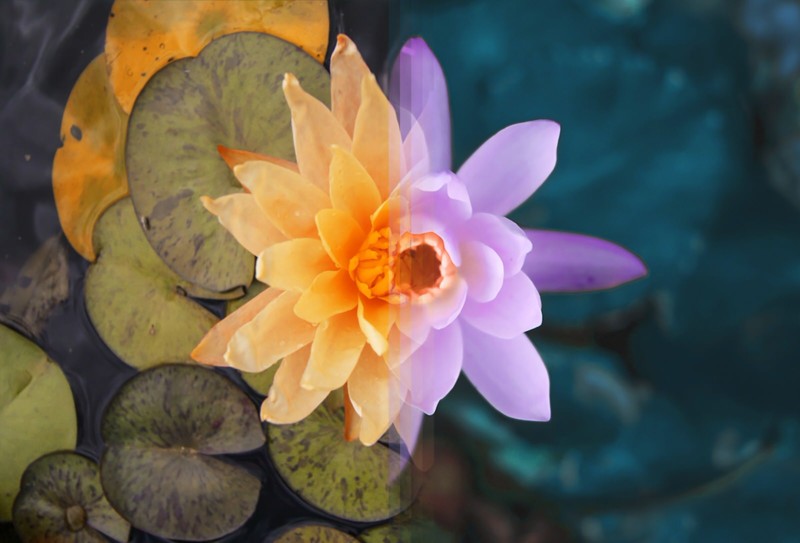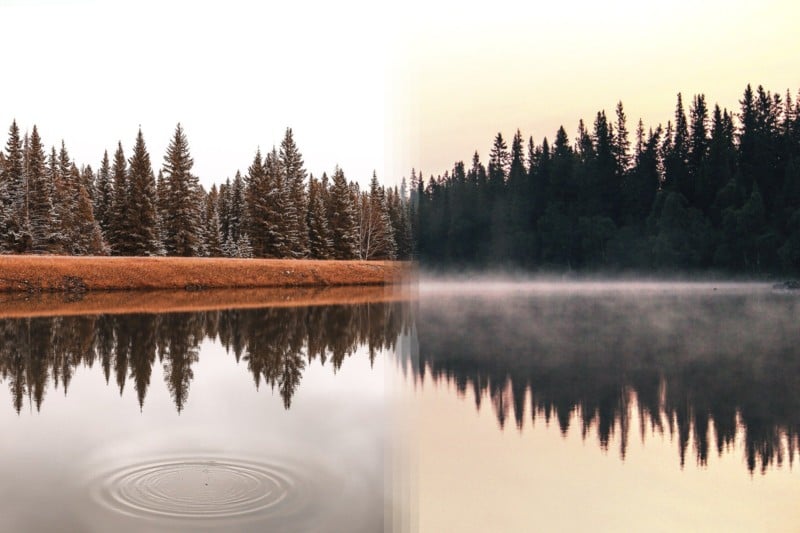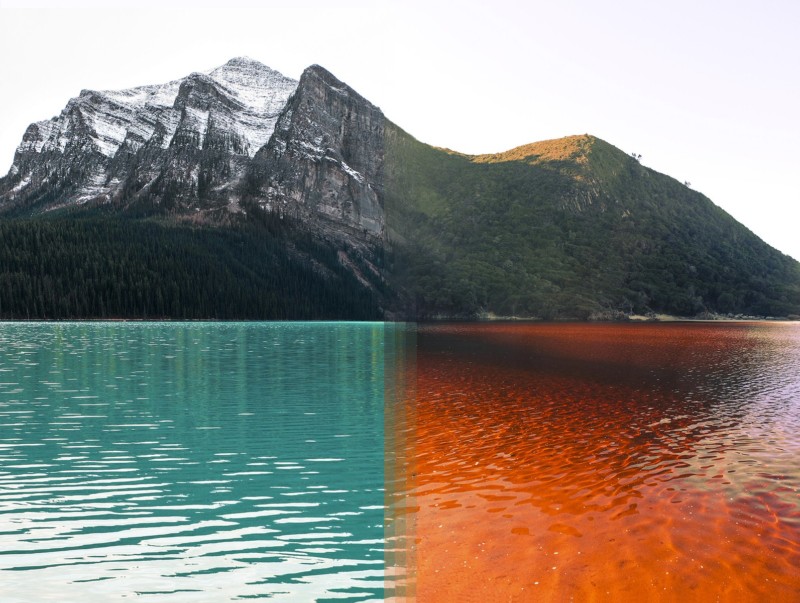 You can find more of the duo's work on their website, Facebook, Instagram, YouTube, and Twitter.
---
Image credits: Photographs by How Far from Home and used with permission