3 Legged Thing's New Universal Tripod L-Bracket is Light and Affordable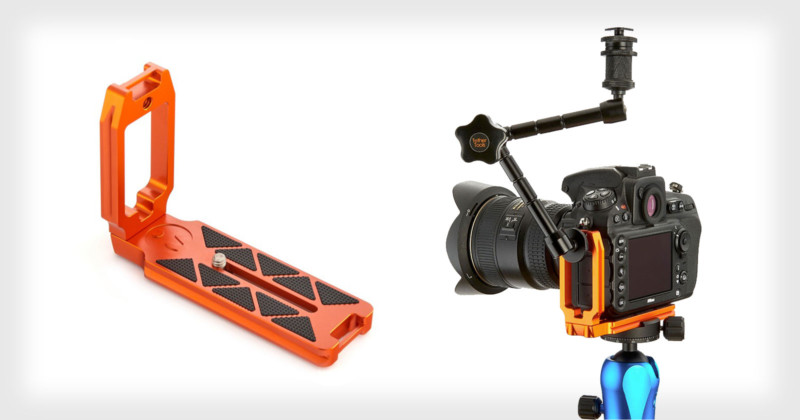 British tripod manufacturer 3 Legged Thing has created a new universal L-plate that is both affordable and intuitive.

The new Universal L-bracket clips onto a tripod ball head, but gives you flexibility of sliding your camera along the horizontal plane as you see fit. This allows a wide range of cameras to be balanced perfectly, rather than hanging over on one side.
It is compatible with most cameras, something that the team behind the L-plate were keen to achieve from the outset.
"I really wanted to produce something cross-compatible with as many cameras as I could," says 3 Legged Thing's Founder and Chief Executive, Danny Lenihan. "I wanted to make something that is more than just an L-Bracket. Our Mission at 3 Legged Thing has always been to add as much value through innovation as we can to our products, and [this] is no exception."
"I also wanted to produce something that was affordable," he continued. "So many L Brackets are upwards of $195 to $260, which is a lot of money for a student or any photographer, really."
They're not just a tripod plate, though. The L-bracket means you can turn your camera around and mount it straight onto the tripod in portrait "mode," rather than letting it hang off the side.
You can also attach accessories onto the side, too. This might be handy for holding a flash or a reflector.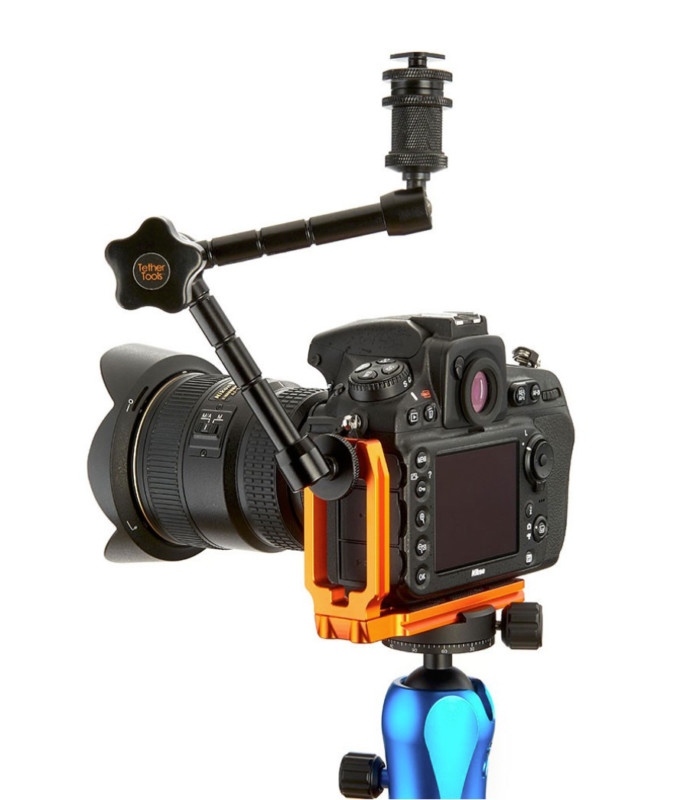 It has been created with photographers of all genres in mind. Whether you're landscape, nature, macro, sports, or something else… the L-bracket may just be a better choice than a typical plate.
This new bracket is lightweight, weighing in at just 0.24 lbs (~0.11 kg).
The video below shows the bracket at work, including a handy way to use it to attach a hand grip to the camera through the dedicated connectors on both sides of the plate:
Read also: The Best Tripods
The 3 Legged Thing bracket is available directly from the company's website for around $65 in either orange or gray.