StandDaddy Lets You Stabilize Stands with Weights Instead of Sandbags
If you're taking your light stands outside, then you'll probably be using sandbags to weigh them down. But they're clumsy, take up a lot of space, and can be messy if punctured accidentally. StandDaddy offers a new, innovative way to stop stands from blowing over in a compact, easy-to-use form.

The world of sandbags has long been begging for an update. With sea levels rising and the supply of beaches full of sand dwindling, StandDaddy's new system is worth the investment.
In essence, it's just a ring with a tightening nut that secures it onto the legs of a stand or boom pole. You can then use cheap barbell weights which slide down the legs and are held by gravity alongside the StandDaddy device.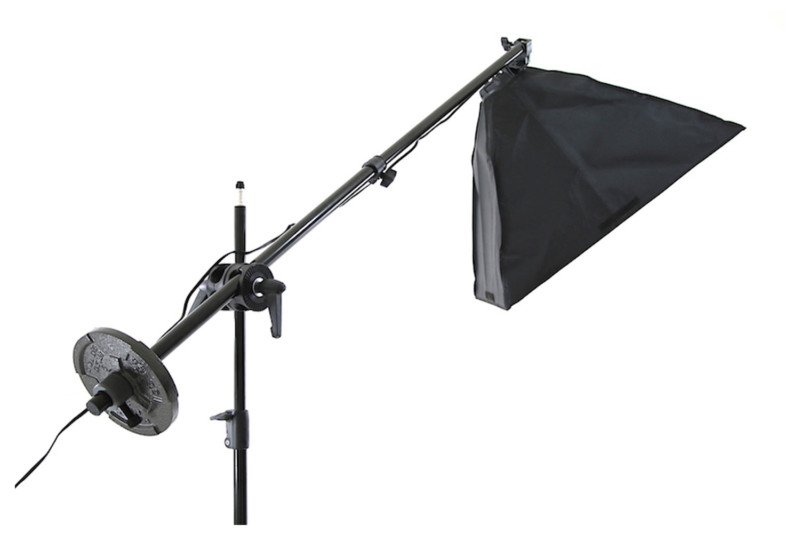 StandDaddy saves on space this way, and keeps weight spread around the legs, rather than pulling down from the center. It's perfect for maintaining a proper center of gravity, preventing expensive topples from badly weighted stands.
At less than $10 per unit, this might just be the answer to your sandbag woes.