Startup Behind Panono 360° Camera Ball Bankrupt After Raising $1.25M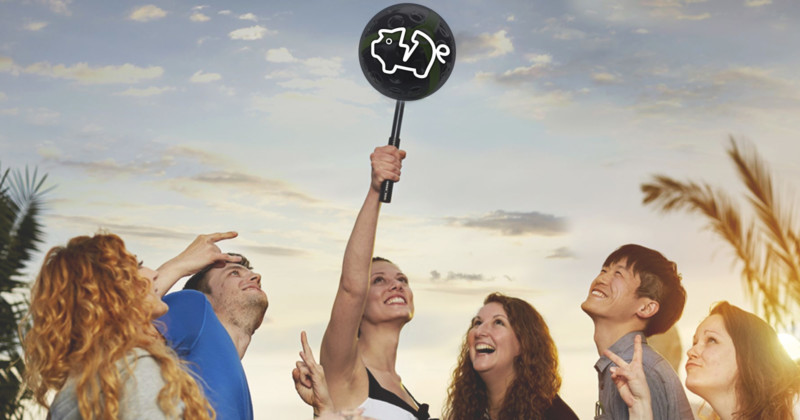 The German start-up behind the Panono panoramic ball camera has filed for insolvency proceedings in Berlin, making it very unlikely that backers of their $1.25 million Indiegogo campaign will ever get their hands on their camera.

The Panono is a spherical device comprising 36 separate cameras encased in plastic. Each camera uses a 1/4" sensor, which results in a 108MP 360-degree image when the photographs are combined.
Although Panono reportedly applied for the bankruptcy filings over a week ago, according to German media reports, there is no mention of this yet on their website or any such communication to Indiegogo backers.
Panono's panorama-stitching abilities all happen in the cloud, making their web servers a key component of the product. Whilst the servers are currently still online, the few retail customers who purchased the camera will no longer be able to automatically create panoramas should they go down.
Panono raised $1.25 million from 2,600 supporters back in November 2013. Despite the success in surpassing their funding goal, things appeared to sour quickly with the product development.
The camera was slated to launch in September 2014, but the date was missed and a second prototype exhibited in February 2015. A few months later it was announced that the camera would begin shipping, but only to retail and at a price 3 times higher than the Indiegogo backers had paid. It appears that the company's plan was to raise funds through retail sales in order to deliver the product to their backers, but poor sales scuppered this strategy.
The future of Panono remains to be seen, though according to a post on the Panono forum the company are working with investors to keep the company and cloud service afloat.
(via DPReview)