Photographer Spent 5 Years Capturing the Beauty of Decaying Buildings
Rebecca Bathory first fell in love with the decaying beauty of abandoned buildings when she photographed an abandoned school in 2012. This love took her on an adventure to 30 countries and over 500 locations, culminating in a photographic series she's calling Orphans of Time.
Bathory's photographs represent urban exploration at its finest—revealing the memories and the melancholic beauty of the abandoned places that she visited in her journeys. And now she's putting all of those memories together into a photo book:
"As long as I can remember, my life has been one big adventure," Bathory says, and her prior books Fukushima and Soviet Ghosts are a testament to that. "I find entry to these mystical places hidden to the world and sensitively capture them as beautiful records."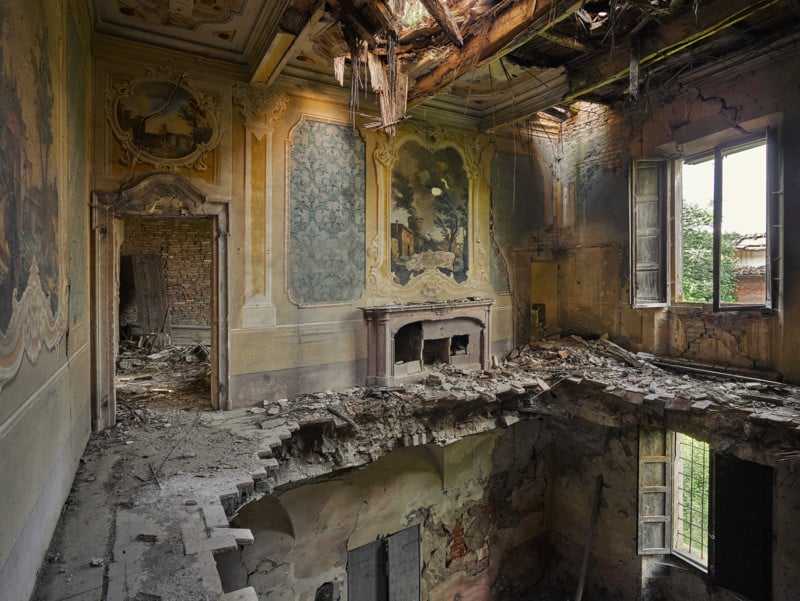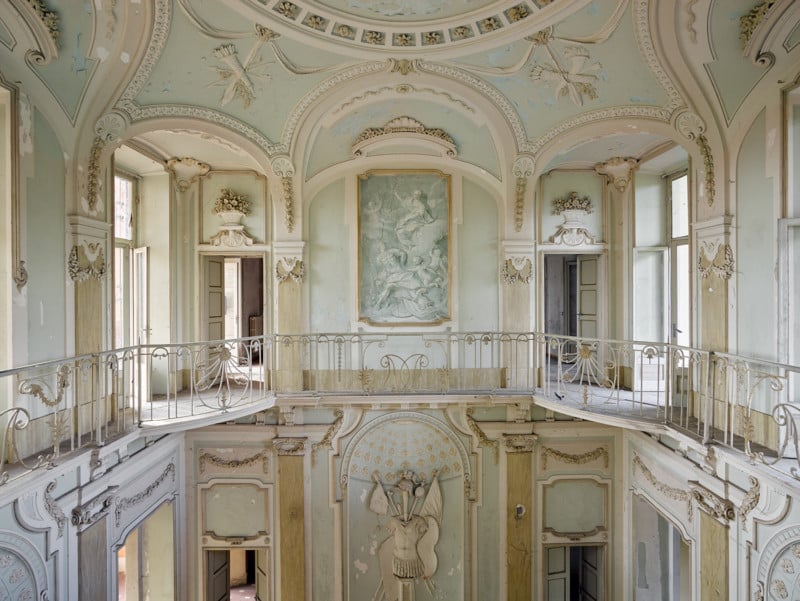 Bathory has decided to self-publish her third book, a 240-page collation of the images she created for this series over the period of 2012-2017. She is running a Kickstarter campaign for the limited-edition publication, so do check that out if you would like a copy.
You can find more of Bathory's work at her website, or by following her on Instagram @rebeccabathory.
---
Image credits: Photographs by Rebecca Bathory and used with permission.