5 Photos in 24 Hours: How the Time of Day Affects a Photo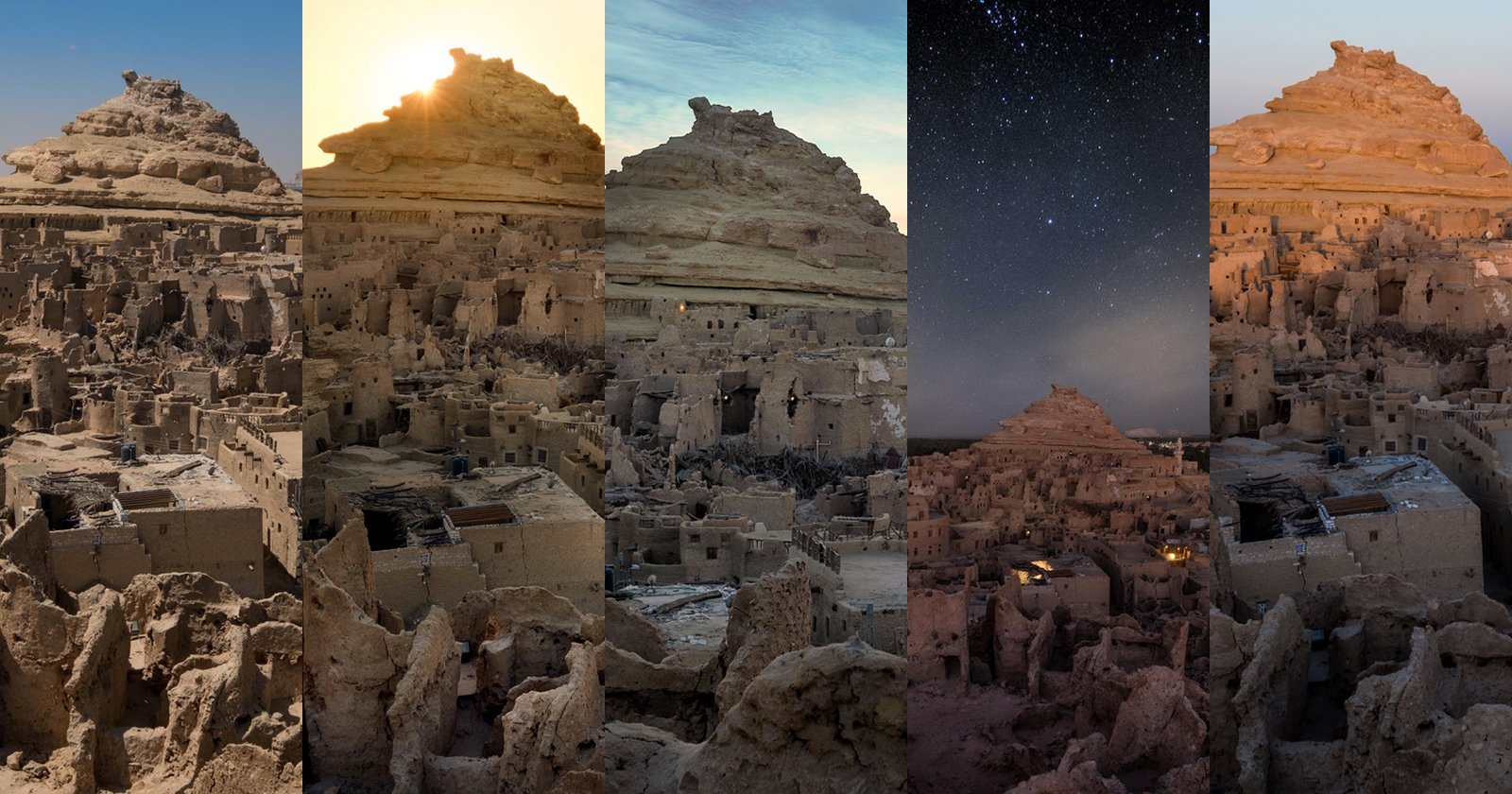 Travel photographer Mohamed Hakem recently visited Siwa, the largest oasis in Egypt and one of the most remote inhabited places on Earth. While there, he did a bit of experimenting. He took 5 photos of the same location over the course of 24 hours, showing how time of day changes a photo.
Hakem shared the story of this 24-hour photo shoot on the Steve Huff Photo blog, where he writes:
I was doing a project to capture this magical place and I came across a stunning view point. I knew that I could get a great photo so I spent the whole day/night there. Travel photographers might not have the luxury of time, but as you will see in the below 5 pictures, the timing of the day gives you totally different results!
When he first started working as a travel photographer, Mohamed says he used to visit as many places as he could. Now, he slows down, visiting fewer places in order to take his time "trying to get the perfect shot," because that's better "a hundred of normal ones."
Here are all 5 photos, starting with a midday shot, followed by sunset, blue hour, nighttime, and sunrise: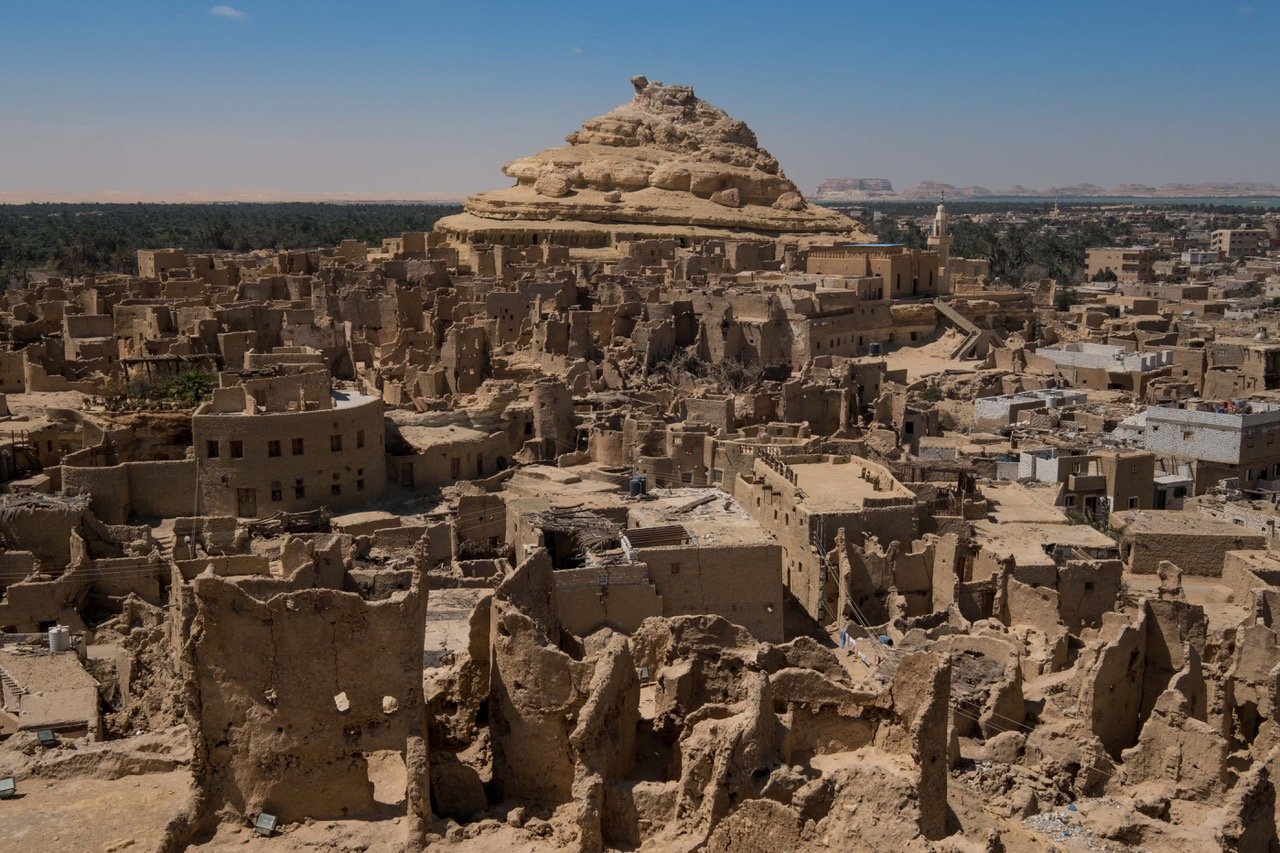 To see more of Mohamed's photography from around the world, visit his website or give him a follow on Instagram. And remember, the next time you plan a photography trip: take your time. You won't regret it.
(via Steve Huff Photo)
---
Image credits: Photos by Mohamed Hakem and used with permission.