CROZ is a Tiny Digital Camera Stripped Down to the Bare Essentials
Want an unusual digital camera that you can put together yourself? Check out CROZ, a do-it-yourself camera that features a transparent case that allows you to see all the internal components.

CROZ was created as a collaboration between Hyle Design of Macao, which developed the design and look, and Paper Shoot of Taiwan, which developed the internal hardware for its own paper-encased cameras.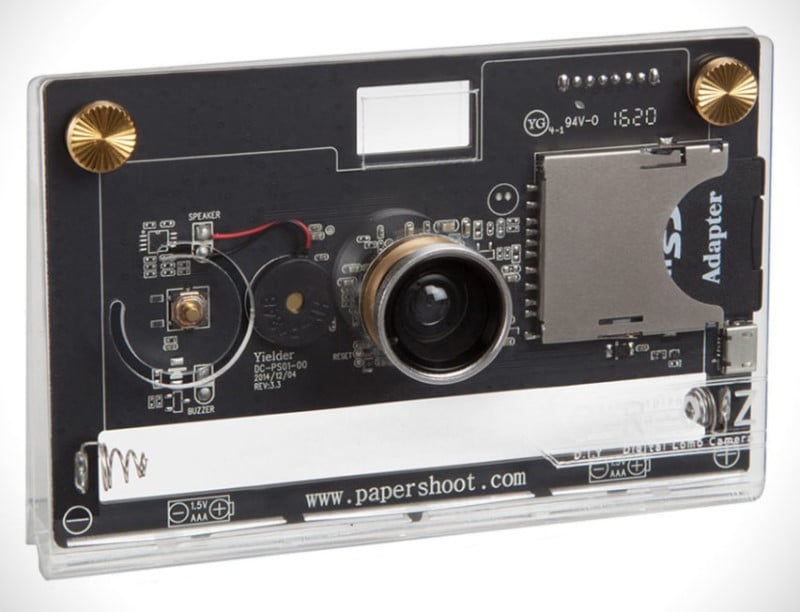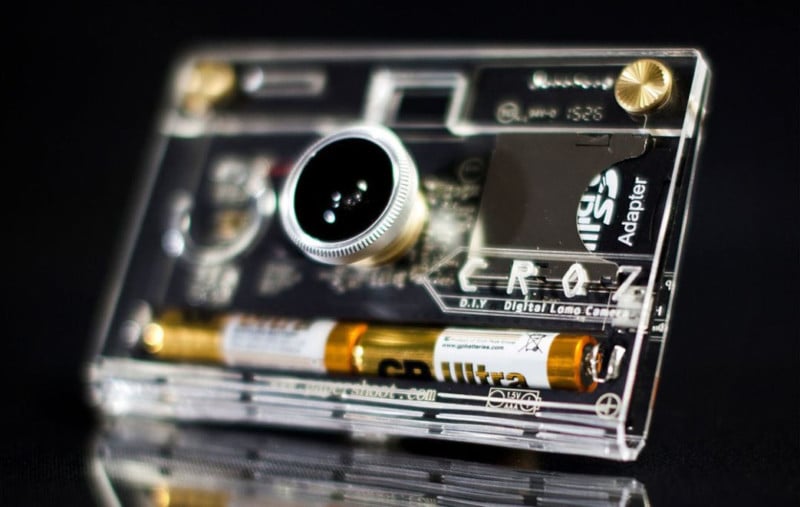 "Because life is not complicated. CROZ is designed to be simple and straight forward – it is a digital camera, period," the companies write. "There are no mind buzzing functions to mess around with so that you can simply focus on being creative and capturing the views."
Just how simple is the CROZ? The 48 gram (~1.7oz) camera features just two switches: one is an on/off button that doubles as a shutter button, and the other switch is used to choose which photo effect to use.
There's no LCD screen for reviewing the cameras you shoot. A single blue blinking light on the camera tells you when an image has been captured (or if you need to insert an SD card).
Four built-in photo filters help you achieve different looks with your images: Normal, Black & White, Sepia, and Blue. Here are some official sample photos by photographer Felix Januario Vong:
You can further modify the camera by adding different lenses to it, including a fisheye lens and a wide-angle lens.
In addition to the clear case, the CROZ also comes with wood exteriors. Here's a 37-second video showing how you assemble the CROZ from the components found in the box:
You can buy a CROZ for yourself from the Paper Shoot online store for NT$3,899 (~$129).
(via Paper Shoot via Yanko Design)