Rare Color Photos from World War II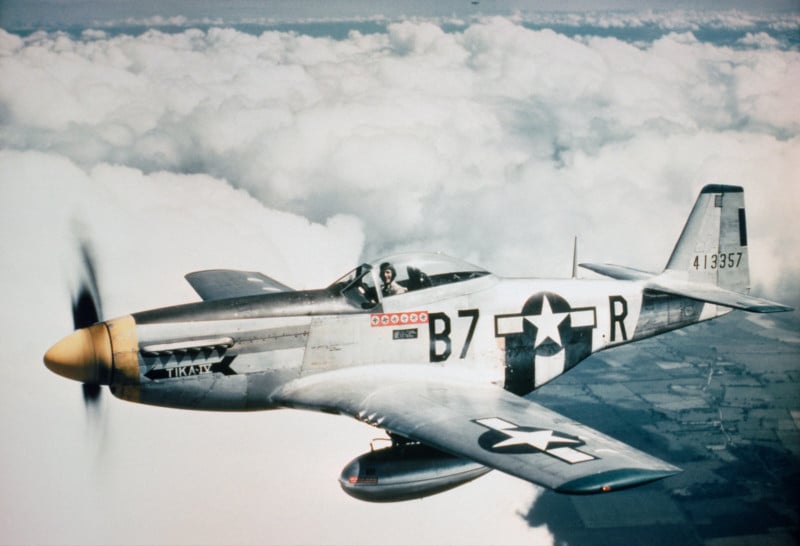 Due to costs and scarcity, the vast majority of photos captured during World War II were shot on black-and-white film. Some images were captured in color, however, and those rare shots reveal what scenes from the Second World War looked like to people in them.

The Second World War in Colour is a new book published by Imperial War Museums (IWM) that contains many color photos of WWII published for the first time in 70 years.
During the war, the Ministry of Information in the UK controlled the flow of photos to the press. Between 1942 and 1945, the ministry got its hands on 3,000 color photos for record purposes. In 1949, photos from that collection became part of the IWM archives, which has amassed over 11 million conflict photos from World War I to the present day.
Here are some of the color WWII photos that can be found in The Second World War in Colour: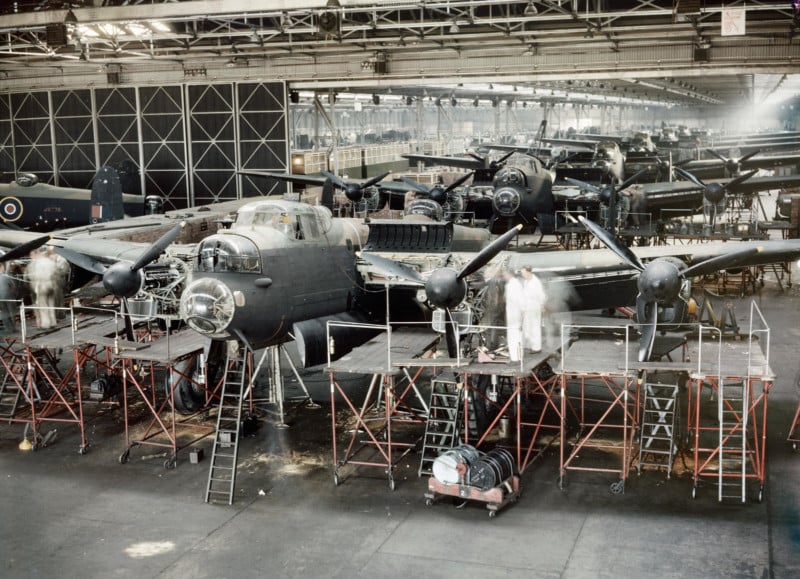 "The images in this book show the vivid hues of the flames and fabrics, the intense blue skies, the sun-tanned faces and the myriad of colours of military camouflage," says book author Ian Carter. "Black and white photography puts a barrier between the subject and the viewer, colour photography restores that missing clarity and impact."
"As the most destructive war in history gradually fades from living memory, it becomes more important to take away the remoteness and bring the Second World War to life."
The Second World War in Colour can be purchased from the Imperial War Museums online store for £14.99.
---
Image credits: All photographs from The Second World War in Colour and courtesy Imperial War Museums