Review: Tamron's 70-200mm f/2.8 is as Good as Nikon's for $1,500 Less
The comparisons were bound to start pouring in. When Tamron revealed their 70-200mm f/2.8 G2, priced at just $1,300, people started asking: should I still buy the Nikon ($2,800) or Canon ($1,900) versions? Jared 'Fro' Polin has answer for the Nikon users: you shouldn't.
Fro released his Real World Review of the Tamron 70-200mm G2 today, and part of that comprehensive test was comparing the new Tamron to the Nikon 70-200mm f/2.8E. The results surprised Fro, not because the Tamron lens stood out as better than the Nikon, but because the Nikon didn't stand out at all agains the Tamron. In a real world setting, it seemed like the Tamron performed just as well as the Nikon for $1,500 less brand new.
That's not a small amount of money.
Below are a few comparison images from the review (Tamron on top, Nikon on bottom), but if you want to pixel peep, you can download full-res RAW files and JPEGs on the Fro Knows Photo website. The bottom line: even at 100% crop, the difference is often impossible to notice.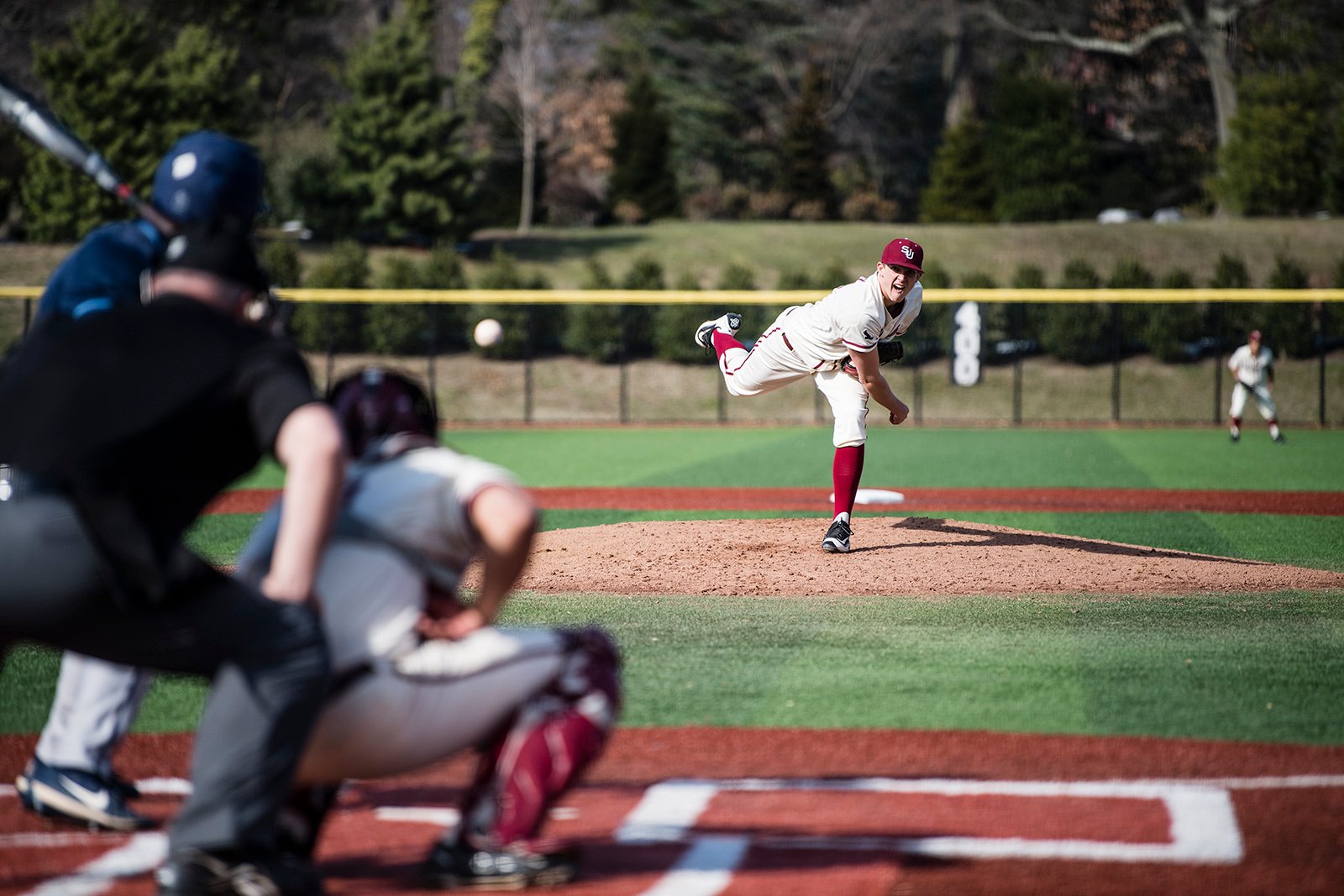 You can check out the full review video at the top or on the Fro Knows Photo website, but Fro was pretty clear in his conclusion. His only concern is build quality. "We don't know fully about […] how the materials inside the lens will hold up to the weather as well as wear and tear," he says. "Where the Nikons have avery good reputation over the years for having quality parts."
This might still make it the preferred choice of pros who use the lens for paid work, but for the majority of people? Fro concludes:
At the end of the day, is it worth $1,500 more for most people? The answer is: no. Unless you're a full-time working professional, I would not recommend you buying the Nikon over the Tamron.
'Nuff said. Watch the full video up top, and then pixel peep the high res files from this review at this link.
---
Image credits: Photographs by Jared Polin and used with permission.