Library of Congress Acquires Massive Archive of Iconic Civil Rights Photos by Bob Adelman
The Library of Congress recently acquired the archives of civil rights photographer Bob Adelman. An anonymous donor gifted the collection, an archive that contains some of the most outstanding images ever captured of the Civil Rights Movement.
The LoC received 575,000 images in all, including 50,000 prints and hundreds of thousands of negatives and slides that will now be added to the Library's collection of over 16 million photographs, drawings, and prints that span a piece of history from the 15th century to the present day.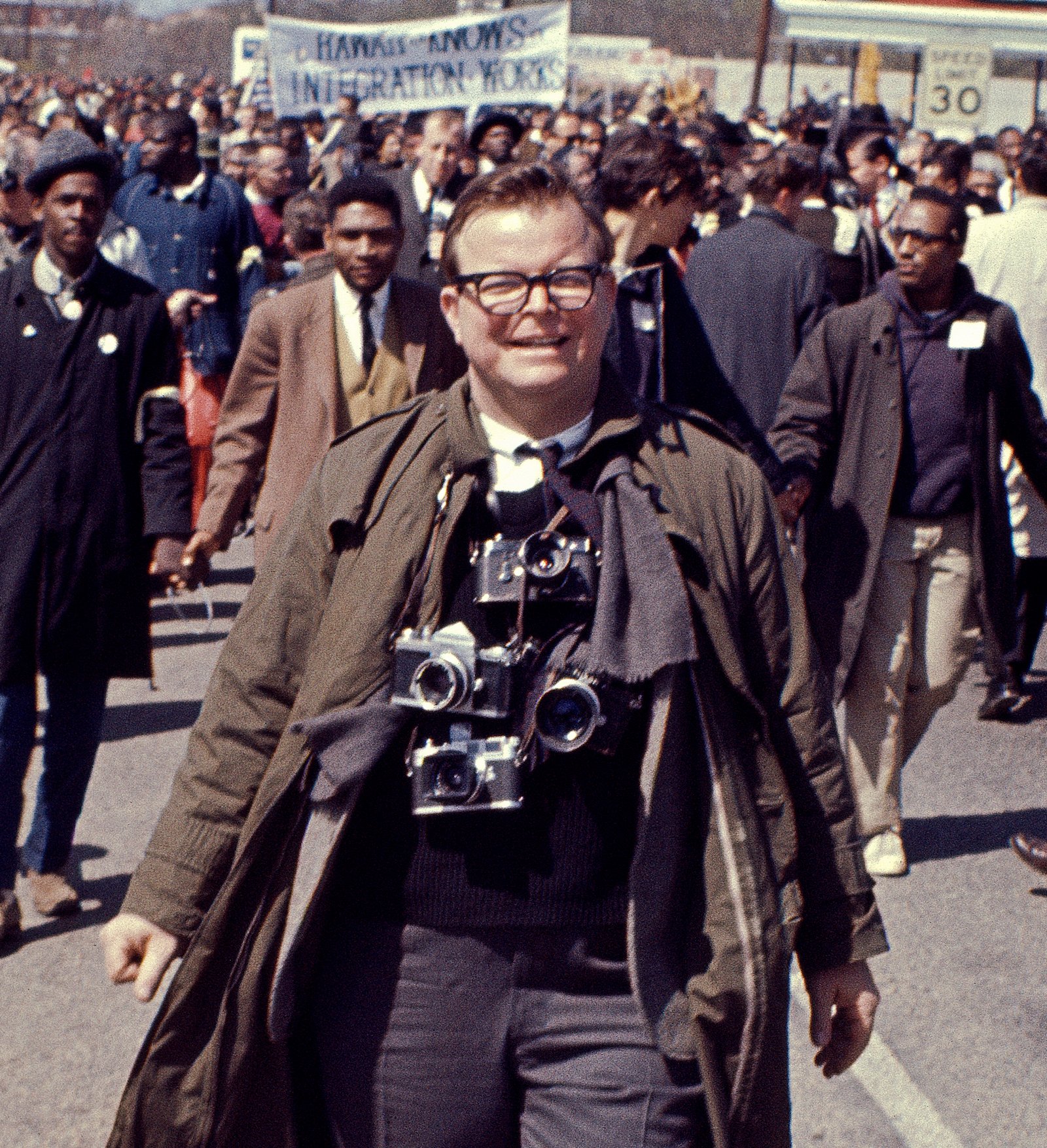 Adelman (1930-2016) was born in New York City, and made his name photographing many of the most important leaders and events of the Civil Rights Movement in the 1960s.
He stood mere feet from Dr. King as he delivered his "I have a dream" speech, and documented everything from lunch counter protests, to police attacks with dogs and fire hoses against protesters in Birmingham, to the 54-mile march from Selma, Alabama to Montgomery.
Here's just a small selection of some of his best-known Civil Rights imagery: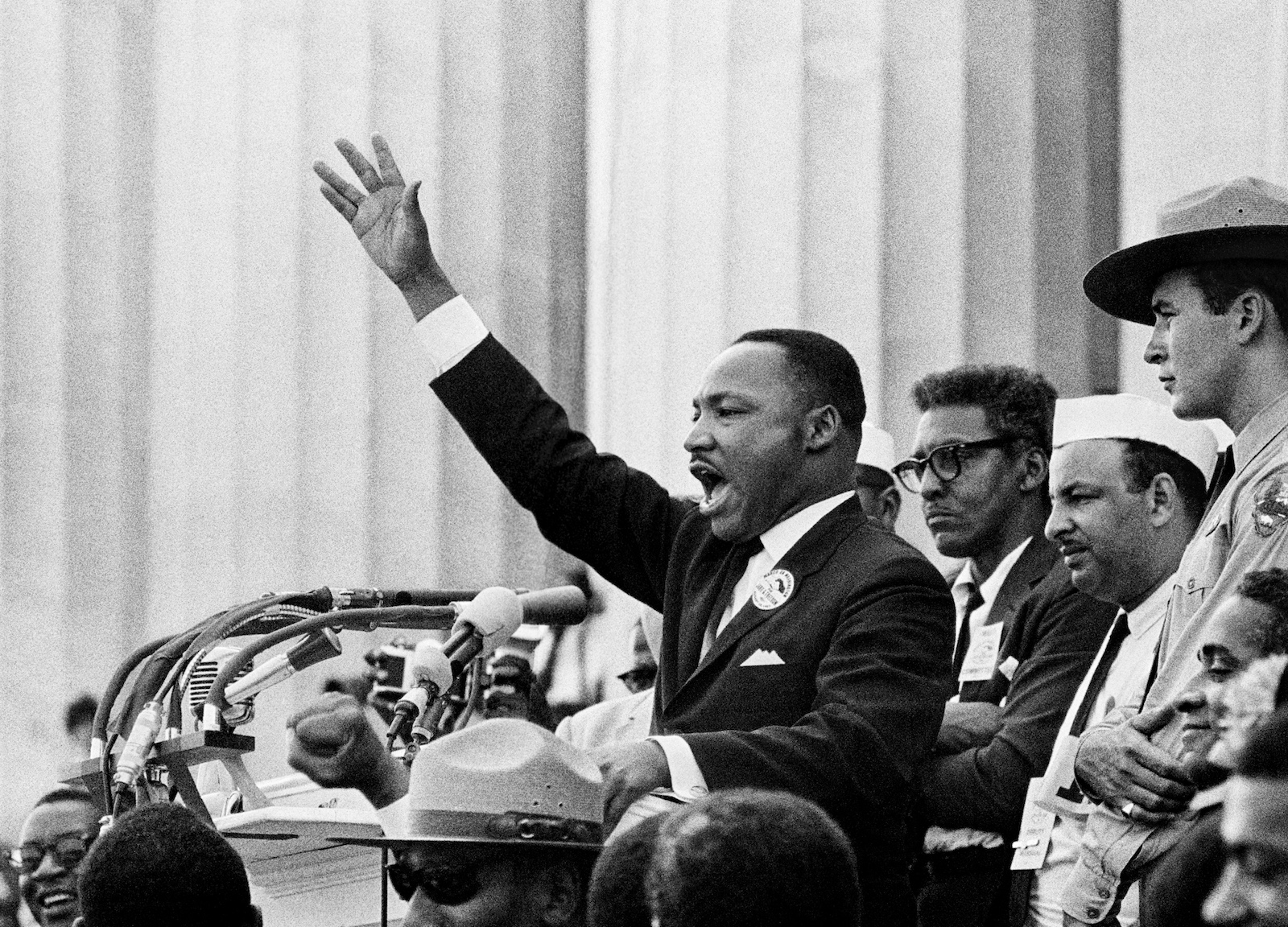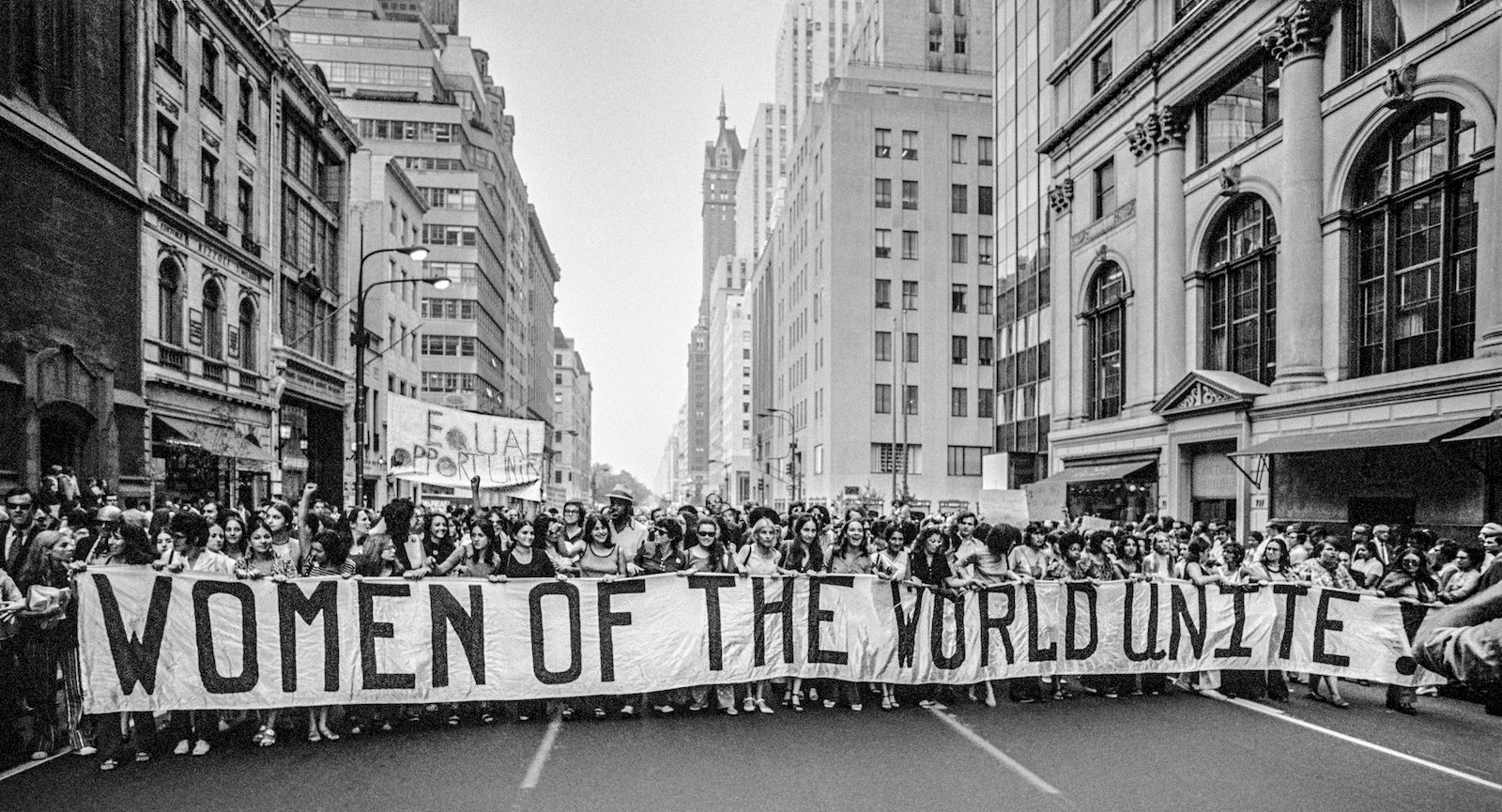 Adelman studied law at Harvard and philosophy at Columbia before becoming a photographer. "When I photographed, I was intent on telling the truth as best I saw it and then to help in doing something about it," he once said. "It was a constant effort not only to document in as honest a way as I could, and to make what I was seeing vivid, but to figure out how to change things."
The great photographer died tragically almost a year ago at the age of 85. His mentor, Ralph Ellison, once said, "Adelman has moved beyond the familiar clichés of most documentary photography into that rare sphere wherein technical ability and social vision combine to create a work of art."
Unfortunately, it was not announced when this massive archive of Adelman's work would be made available to the public, but we'll be keeping an eye on the LoC's archives moving forward, and you should too.
(via PDN)
---
UPDATE: We received a response from the Library of Congress about if and when you'll be able to see the Adelman archive on their website. Here's their response in full:
The Library of Congress does not own the rights to Bob Adelman's photographs. Please refer people who would like to reproduce an image by Bob Adelman to the contact information at this Web page.
The Library can offer a selection of Mr. Adelman's photos online, but only in a thumbnail size due to the copyright status. At this time, we don't plan to digitize the whole archive.
It will take some time to organize and catalog an archive of this size. In the meantime, people can ask for an appointment to see some of the prints. We can talk with them about which photo projects are available, depending on where we are in the archival processing and housing work. The preliminary catalog record for the archive is already online and has the link to the request form at this link.
---
Image credits: All photographs provided by the Library of Congress and used with permission.