Iconic Civil Rights Photographer Bob Adelman Found Dead with Head Wound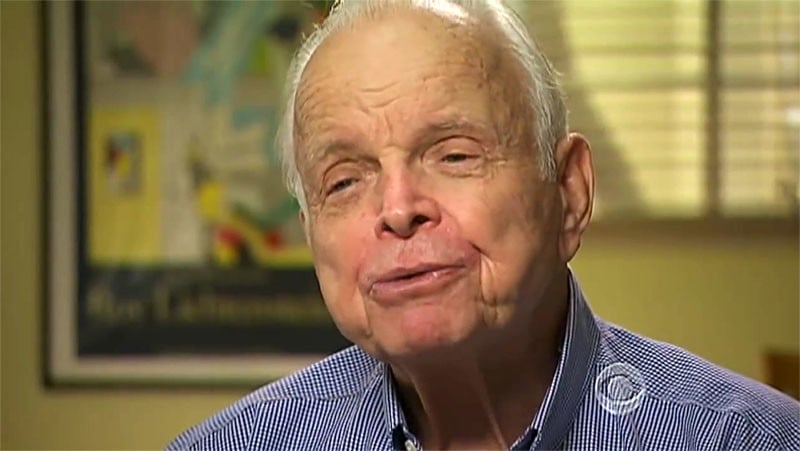 One of the great civil rights movement photographers has died. Bob Adelman found dead with a head wound this past weekend in his Miami Beach home.

The Miami Herald reports that police were called to the 85-year-old photographer's home at 3 p.m. Saturday and found him unresponsive with an injury to his head. Adelman was pronounced dead at the scene.
There was no sign of forced entry at the house, and crime scene investigators spent hours searching the house and the neighborhood for evidence, as well as questioning Adelman's neighbors. His death is still under investigation.
Adelman is best known for documenting the African American civil rights movement in the United States for major US publications. One of his iconic shots is a well-known photo of Martin Luther King Jr. raising his right hand during his famous "I Have a Dream" speech at the Lincoln Memorial in 1963.
NSU Museum director Bonnie Clearwater says Adelman, who was white, had both special access and passion for his work, using photographer to fight for social justice.
"He was part of the movement, so he had access into both big moments and intimate moments that most photo journalists wouldn't," Clearwater tells NPR.
Adelman "knew what he was doing during the civil-rights movement put him in a very dangerous place," she tells the Miami Herald. "…he asked himself two questions: 'What is the worst that can happen? I could be killed.' So, the second question was, 'Is this worth dying for?' The answer was yes."
---
Update on 3/22/16: Police are now saying that Adelman's injuries appear to be consistent with a fall.