Use Color, Texture, and Light to Shoot Better Portraits in Crappy Locations
It would be great if you could take advantage of an epic or picturesque backdrop every time you went out to shoot portraits. But since we don't all live in Iceland, here are a few simple tips that'll help you make the most of a crappy location on your next spontaneous portrait shoot.
This short tutorial was created by Rachel Gulotta and Daniel Inskeep of Mango Street Lab, and it hits on some basic-but-important tenets of urban portrait photography, namely: the importance of Color, Texture, and Light… plus one more tip to help bring it all together.
The first tip is to pay close attention to the color and texture of your backdrop. Decide what aesthetic you're going for, and then find a clean, gritty, earthy, warm, colorful, or minimal backdrop that matches.
In their example, they place a model wearing earthy tones in front of a neutral, gritty backdrop accented by a pop of green from a palm frond. It makes for a great (if slightly hipster-ish) vibe.
Tip two: pay attention to your light and how it interacts with the scene and subject you're shooting.
The harsh light and strong shadows of a parking garage might not seem like an ideal setting for portraits, but barring better options, the light slivers, textured concrete, and potential vantage points give you lots to work with.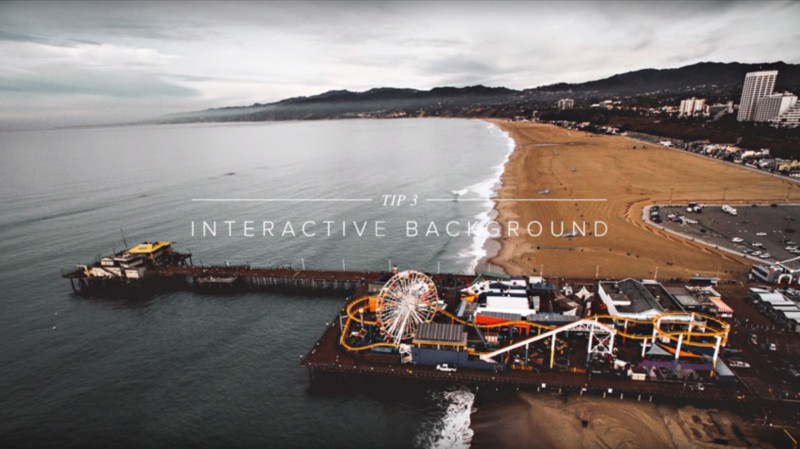 And, finally, tip number three is to look for a backdrop your subject can interact with—be it a stairway railing or a piece of shrubbery. Having your subject interacting with something in your scene helps create movement and story.