This Dock Gives the New MacBook Pro its Ports Back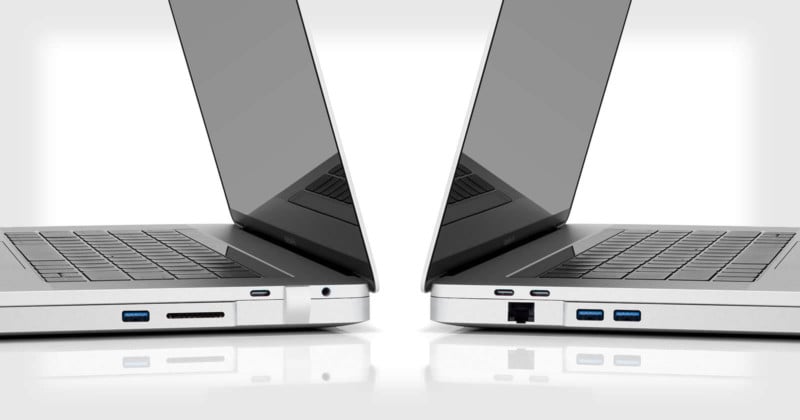 When Apple announced the 4th gen MacBook Pro in October 2016, photographers and other creatives bemoaned the removal of the traditional ports found on the sides of the laptop (including the SD card slot, which Apple called "cumbersome"). A company called OWC is now coming to the rescue with a sleek new dock that adds the old ports back in.

"Make your MacBook Pro again," OWC writes. "It's everything you've been missing. This solution seamlessly integrates with your MacBook Pro for increased capacity and expanded connectivity far beyond factory capabilities."
The OWC DEC dock attaches directly beneath the MacBook Pro, giving your laptop a much thicker form factor (about the thickness of a 2012 MacBook Pro) and heavier (but 3 to 4 ounces lighter than the 2012 MacBook Pro). Like the MacBook Pro, the upcoming OWC dock will be milled from quality aluminum — to 1/1000th of an inch tolerance, the company says — giving it a matching look and feel.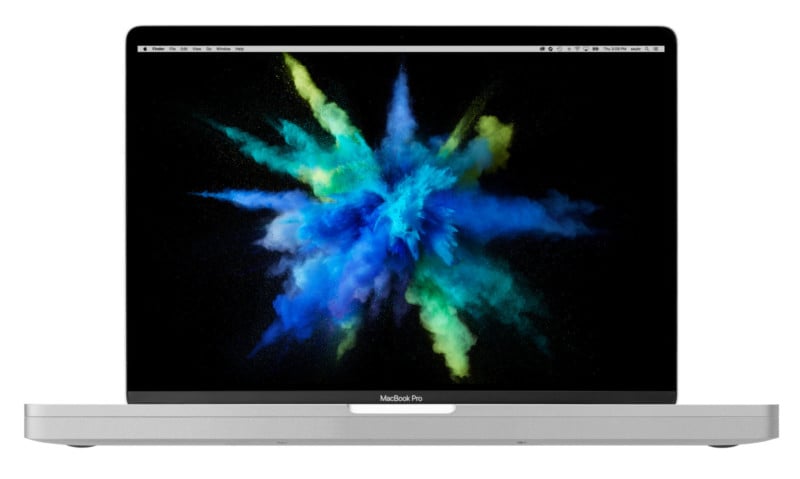 Once attached to the laptop, the OWC DEC dock adds 4TB of additional storage, an SD card slot, 3 USB 3 Type A ports, and a Gigabit Ethernet port. There may also be a display port and additional battery power options.
No word yet on price, but given the 4TB storage, this dock won't be cheap.