Some iPhone 7/7 Plus Users Reporting Camera 'Black Screen' Issues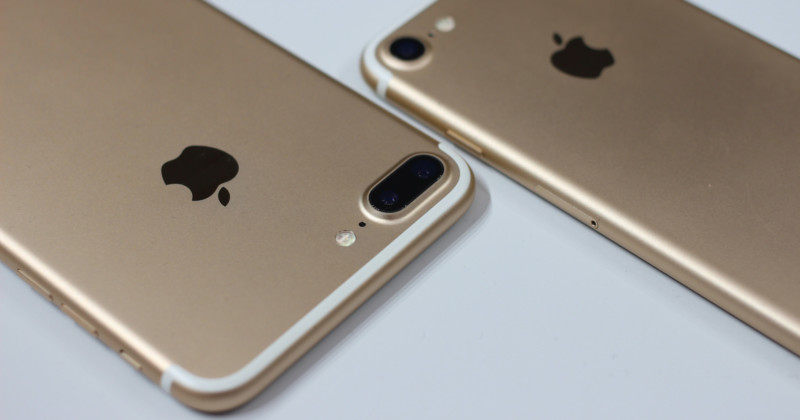 Complaints are starting to surface online from iPhone 7 and 7 Plus users who are experiencing serious issues with their new smartphone's camera. So if your iPhone cam has been showing a black screen, generating strange tinted photos, or experiencing unfounded 'overheating' issues, you're not alone.
The most recent complaint has gained some traction on Reddit, but a quick online search yields user reports of similar issues dating back to early October. Early reports mention only black screen, but the most recent report goes further.
"I opened up the camera app only to be met with a black image preview," writes user teryakiwok. "Sometimes I can get an image however it's either tinted green or purple and was once accompanied by a screen stating 'Emergency iPhone needs to cool down' when the handset wasn't even slightly warm."
Affected users who have shown this issue to Apple have supposedly been told this is a "hardware fault," and had their smartphones either replaced or fixed at no charge. If you're experiencing any of these issues with your iPhone 7/+ camera, we definitely suggest you do the same.
We've reached out to Apple for comment on these issues, and will update this post if and when we hear back.
---
Image credits: New Apple iPhone 7 and iPhone 7 Plus by Maurizio Pesce.