Apple Slashes USB-C Dongle Prices to Quell Macbook Pro Complaints
After the new Macbook Pro was unveiled by Apple last month, many people were unhappy about Apple's decision to remove the "cumbersome" SD card slot and only include USB-C ports. In response, to make buying the new laptops a little more palatable, Apple is slashing prices on its USB-C/Thunderbolt 3 dongles — temporarily.

Pay a visit to Apple's online store, and you'll find that all of
its USB-C adapters
are now noticeably cheaper than they were just days before.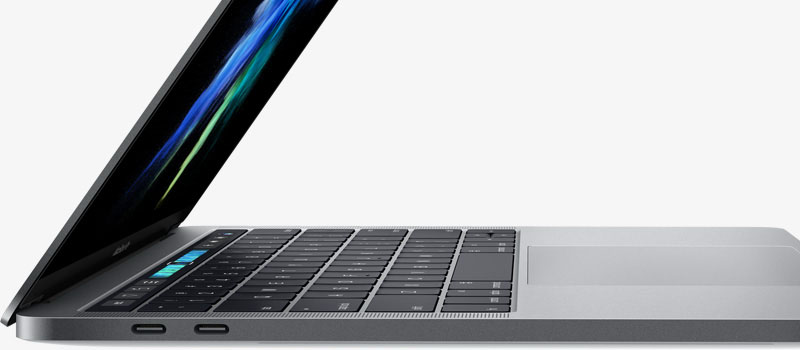 Here are some of the products that are being discounted:
USB-C to USB Adapter: From $19 to $9
Thunderbolt 3 to Thunderbolt 2 Adapter: From $49 to $29
USB-C to Lightning Cable (1m): From $25 to $19
USB-C to Lightning Cable (2m): From $35 to $29
USB-C Digital AV Multiport Adapter: From $69 to $49
USB-C VGA Multiport Adapter: From $69 to $49
SanDisk Extreme Pro SD UHS-II Card USB-C Reader: From $49 to $29
Other third party USB-C peripherals are also seeing price cuts of about 25%.
It seems that Apple also decided to discount its LG 4K and 5K displays as part of this temporary deal. Here's the savings you can currently get:
LG UltraFine 5K Display: From $1,300 to $974
LG UltraFine 4K Display: From $700 to $524
As mentioned earlier, however, each of these discounts is temporary. The product pages contain an asterisk pointing to a footnote that reads: "Discount reflected in price. Subject to availability and quantity limits apply. Pricing effective October 27 – December 31, 2016."
So if you're planning to pick up a new Macbook Pro for your photography, you might want to stock up on some adapters to ensure that your existing gear connects nicely to your shiny new laptop.
(via Engadget)