AER Lets You Literally Throw Your GoPro for Aerial Shots on the Cheap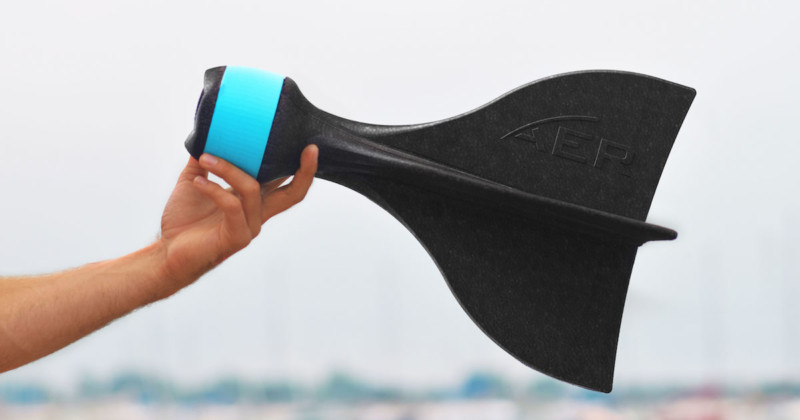 AER is based on the premise that you don't need a drone to capture sweet aerial shots. Nope, just snap your GoPro into this Nerf football looking thing, turn the camera on, and throw it with all your might.
When we say Nerf, we're not far from the truth. AER is simply a foam dart designed to fly straight and far while protecting your GoPro in an enclosure at the very front. All you have to do it screw it open, pop your GoPro Hero 3+, 4, or 5 in, and let 'er rip.
Here's a quick Kickstarter intro so you can see exactly the kind of footage you can expect to get using AER:
There's really not much more to explain. Co-founder Mark de Boer and his friends loved the idea of a drone, but wanted a cheaper way to get their GoPros airborne, so they designed the AER.
Now, photos like these aerial selfies were only a decent toss away: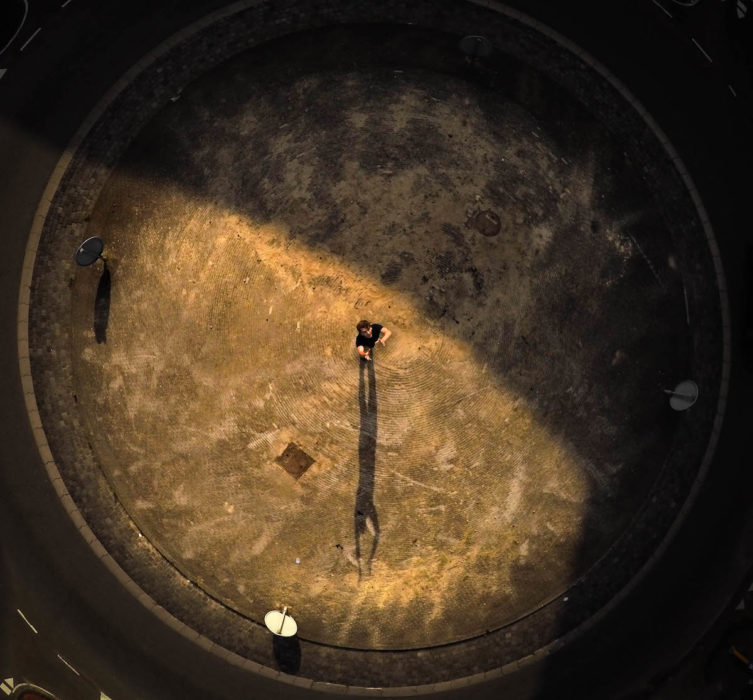 It's not exactly 4K DJI Mavic Pro footage or anything, but you're also not going to be paying a DJI Mavic Pro price. Currently about a quarter funded on Kickstarter, the AER can be yours for the Early Bird pledge price of just $55.
To learn more or secure your AER before all the Early Bird deals are gone, head over to the Kickstarter campaign page by clicking here.