Photographer Caleb Charland on His Science-Inspired Photos
Artist Caleb Charland has made a name for himself in the world of photography with his creative photos inspired by scientific curiosity. In the 6.5-minute video above, Charland discusses how he illuminates the natural world through photos and how he's inspired by the world of early experimental photographers.

We featured Charland's scientific photo experiments in a viral post over half a decade ago. Since then, Charland has completed a number of diverse projects that range from powering light bulbs with fruits in an orchard to exposing photo paper with a dripping candle.
For his recent project "Solar Plexus," Charland placed a view camera on his chest while he lay on the ground. The resulting long-exposures captured star trails with blur patterns caused by Charland's chest rising up and down as he breathed.
Here are some other photos and ideas by Charland: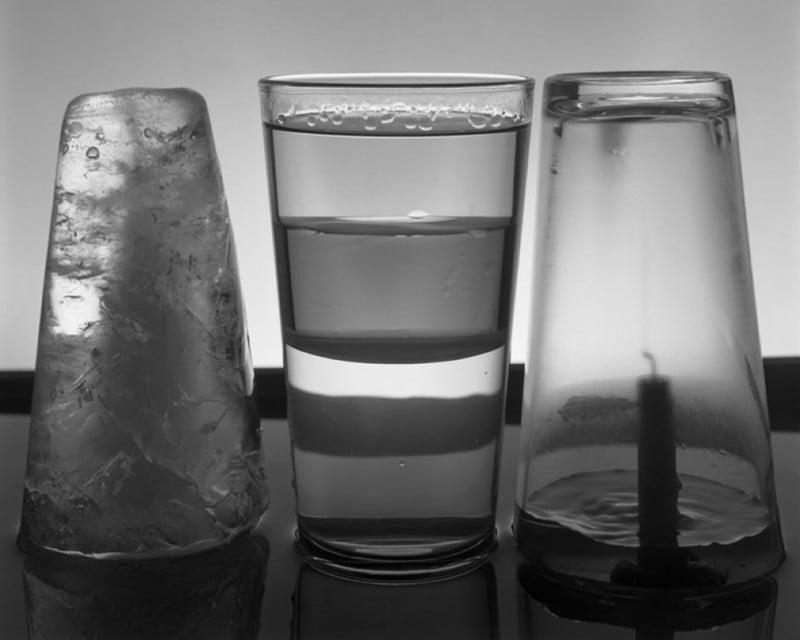 You can find more of Charland's work on his website. His work can also be found at Sasha Wolf Projects.
---
Image credits: Photographs by Caleb Charland and used with permission