Leica and Huawei Team Up to Launch a New Research Center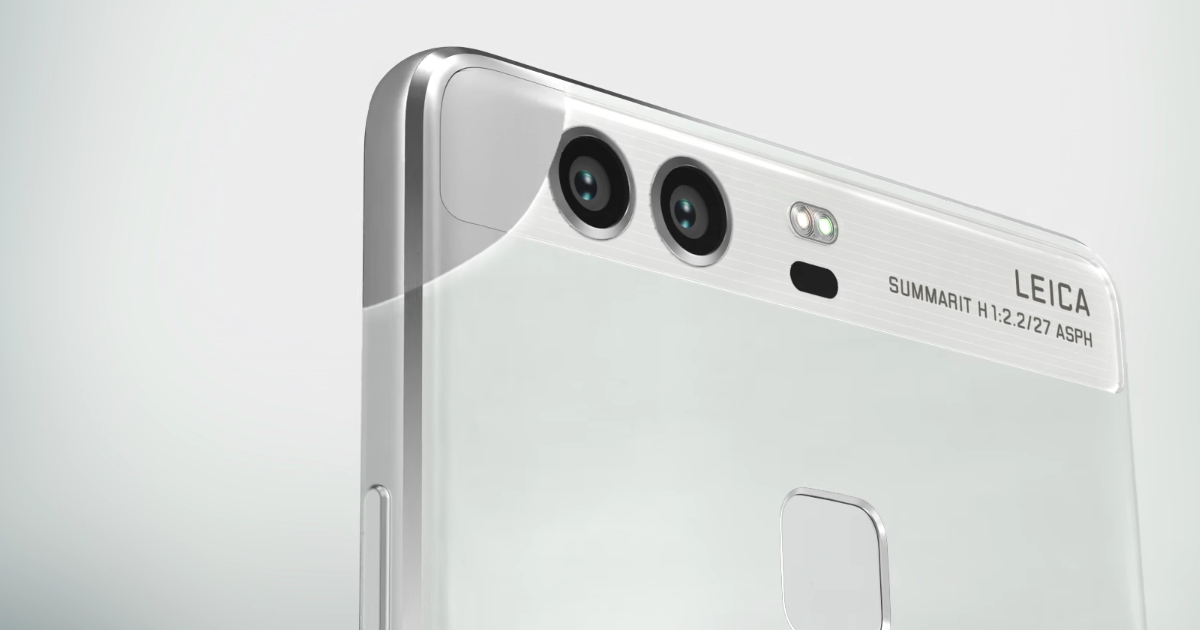 Leica and Huawei are taking their photography partnership to a new level. Just 5 months after the launch of the Huawei P9 smartphone, which features dual Leica cameras, the two companies have announced the creation of a new research and innovation center to push photography forward.

The Max Berek Innovation Lab is located at Leica's headquarters in Wetzlar, Germany, and is named after Max Berek (1886-1949), the German microscopy pioneer who created the very first Leica lenses and designed the optics of more than 20 lenses for Oskar Barnack's 35mm camera.
Researchers at the lab will be working on improving imaging quality through better physical optical systems and digital software-based technologies. They'll be innovating in a wide range of fields, including traditional photography, computational imaging, augmented reality, and virtual reality. The lab will also be collaborating with other researchers around the world.
"In the future, over 90 percent of data traffic will be images and videos," says Huawei CEO Ren Zhengfei. "The Max Berek Innovation Lab provides the capacity to establish an even closer partnership with Leica, leading to continuous improvements in image and video quality."
"As a result, we will deliver the most advanced innovations in the smartphone camera market and bring greater value to consumers."