Woman's Viral Post Urges Dads to Take More Photos of Moms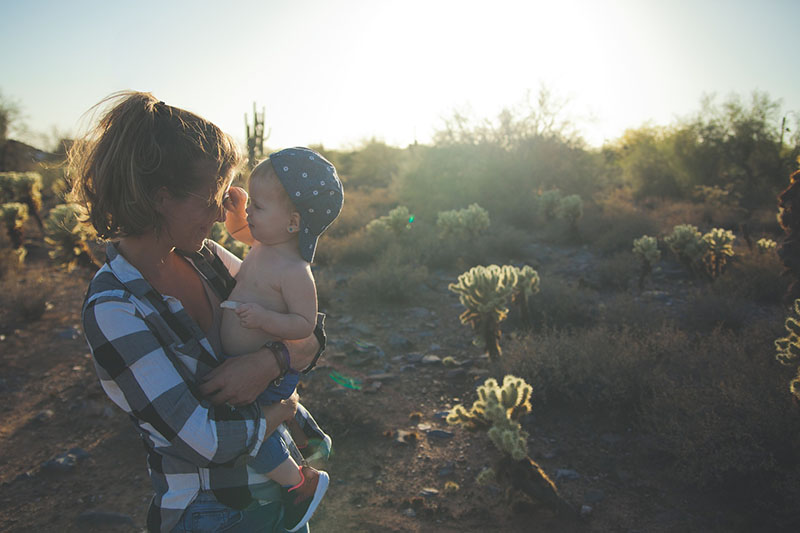 A viral open letter posted on Facebook this month is reminding parents of the importance of not just photographing their kids, but being in the photos themselves.

Back on September 3rd, Glen Rose, Texas-based inspirational speaker
Kaylin Maree Schimpf
posted a short and simple message on Facebook that urges men to photograph their wives more. "Dear men…. take the photo," Schimpf says.
"…how many photos does she capture of you, of your family and of your life you've built[?]," Schimpf asks. "But when she is gone, those photos won't show your children the women who was behind the camera."
"Take the photo," she continues. "Messy hair, no make up or a dirty old t-shirt won't matter to your children when she is gone someday. What will matter is that you loved what you saw enough to take a photo, to document it, to preserve that moment in time of the woman you love."
Schimpf tells the Huffington Post that her inspiration for writing the post was that after her father's death recently, she found that there weren't many photos of him because he was always the one behind the camera in their family.
Her message has apparently struck a chord with many people: the post has been liked over 62,000 times and shared over 33,000.