Welcome, Leica! Sincerely, Impossible Project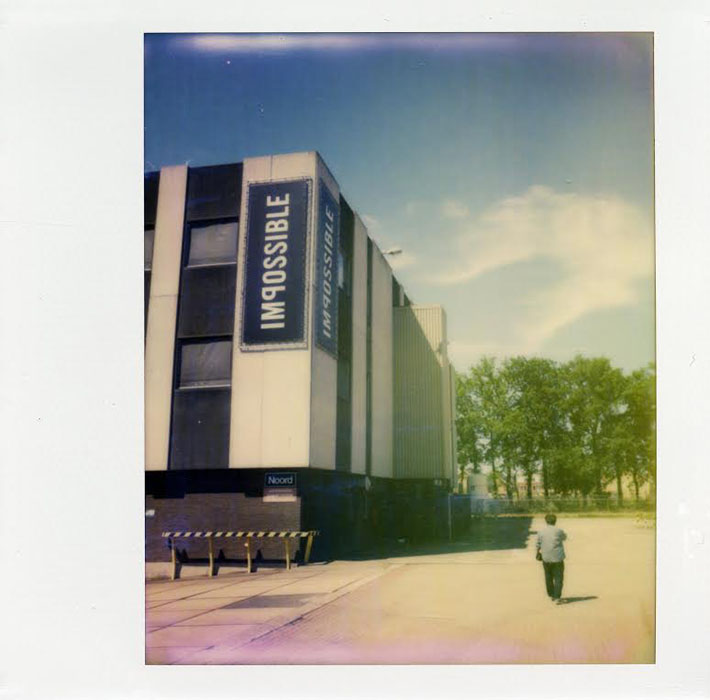 Welcome Leica!
It is with a smile on our faces that we welcome another player in the instant camera world!

The new Sofort proves beyond doubt that what we did in 2008 was not like it seemed at the time (and many times along the way) absolutely crazy. That people do want photography to go beyond their smartphone and the digital realm. And that there is room for the instant photography world to grow.
There are still only two companies manufacturing integral instant film – Impossible and Fuji. Every year, Fuji is reaching more and more people ​​​with a product that is instant, cheap, and with quality rivaling that of digital cameras. ​Every year we invest all our energy, resources and passion into reinventing the chemistry that made the original Polaroid instant film so incredible (and affordable). New entrants on the Fuji platform only strengthen our resolve.
So to all those who've believed in instant film in any way shape or form – whether from the beginning or just starting now – know that we are not going anywhere and are working harder then ever to take the next step to bring a faster, better and yes, one day cheaper instant film! Not to mention better cameras, every year.
All the best from Berlin,
Oskar
​CEO, Impossible Project ​
---
About the author: Oskar Smolokowski is the CEO of The Impossible Project. The opinions expressed in this article are solely those of the author.
---
Image credits: Photographs by Ilona Cerowska and used with permission