Meyer Optik Resurrects the Primoplan 58mm f/1.9, the 'Wonder Bokeh' Lens
Meyer Optik's renaissance—starting with the special Trioplan 'soap bubble bokeh'—has been nothing short of spectacular… and it's not over yet. In a bid to continue growing, the company is bringing back yet another lens from its storied past: the Primoplan 58mm f/1.9.
Meyer Optik call this versatile piece of glass the "Wonder Bokeh" lens, a "true art lens" that they claim can produce everything from "melting, swirling bubbles to soft and creamy bokeh," all while maintaining "astonishing sharpness."
Here's a quick intro to this beautiful optic:
Designed 80 years ago by Paul Schaefter, the lens features five lens elements (in four groups) that help you create different styles of bokeh depending on the aperture and subject distance chosen. That, more than anything else, is what makes this lens special: it's incredibly versatile.
Here are some sample photos provided by Meyer Optik, showing the several different styles of bokeh the Primoplan can produce: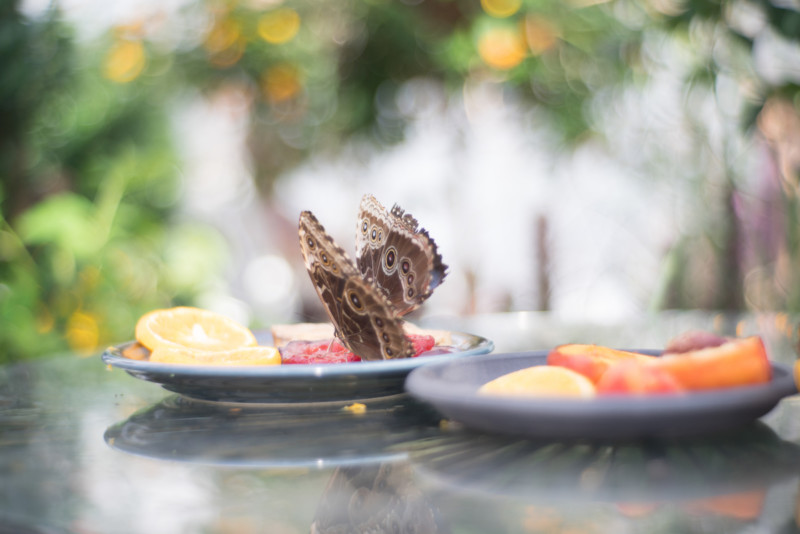 Impressively, the engineers at Meyer Optik managed to pack this lens into the same housing used by the Trioplan 50. This will allow them to produce components for both at the same time, saving them (and, by extension, you) a lot of money.
That's how they can offer this lens—already fully funded three times over on Kickstarter—for $600 to early bird backers, $650 to the 200 backers after that, and $750 to all the rest of their Kickstarter backers. The final retail price of the lens, which is slated to ship in March of 2017, will be twice the Kickstarter price at $1,500.
To learn more about this lens or secure one of the early bird deals for yourself, head over to the Primoplan Kickstarter by clicking here.